National Archives of Australia
Key Objectives

More functionality
More capability for users
More secure ICT management
Core Challenges

Local support
Limited functionality
Outdated system
Resources

11,133 bibliographic resources,
20,910 copies
Core Benefits

Streamlined workflows
Local Australian support
Ease of use
More respect and professionalism of library services
Modern interface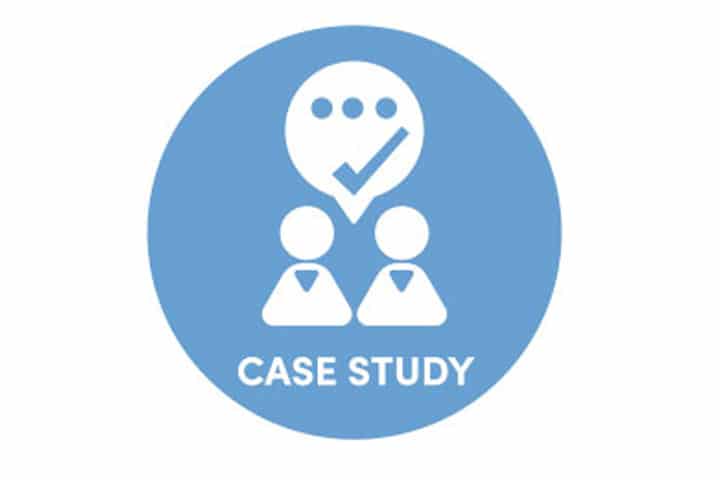 Liberty enables us to work smarter and faster
Beth Rogers, Library Manager.
Key Objectives

More functionality
More capability for users
More secure ICT management
Core Challenges

Local support
Limited functionality
Outdated system
Resources

11,133 bibliographic resources,
20,910 copies
Core Benefits

Streamlined workflows
Local Australian support
Ease of use
More respect and professionalism of library services
Modern interface
Improving quality of service with Liberty
The National Archives of Australia (NAA) is a budget-funded agency within the Department of the Prime Minister and Cabinet. NAA maintains the records created by Australian Government agencies that form the Commonwealth's archival resources.
NAA's responsibilities include:
• playing the leading role in the management of Commonwealth records;
• making available to the public Commonwealth records more than 30 years old, with certain exemptions;
• encouraging and facilitating the use of the archival resources of the Australian Government; and
The Archives also contributes to the maintenance and understanding of political, social and cultural values in Australia, by:
promoting the role of records as evidence in supporting the rule of law;
supporting the effectiveness and accountability of government administration; and
preserving and providing access to documentation of the interaction between the Australian people and their government.
In fulfilling these responsibilities, the Archives ensure that Australians have access to a national archival collection that assists them to understand their heritage and democracy.
Following problems with their previous LMS which was outdated, NAA needed a Library Management System that was up-to-date and could take them well into the future.
"Our previous LMS was very outdated, circa 1998, and we needed a new LMS that would provide an efficient tool for managing library functions, including acquisitions and serials" said Ms Beth Rogers, NAA's Library Manager.
According to Ms Rogers, NAA wanted an
"improved and more extensive functionality, with more capability for users, and more secure ICT management."
NAA has a vast number of resources that needed to be catalogued and available to users upon request, and the new LMS needed to provide more functionality, as well as a modern and sophisticated interface that could be used via the internet.
The decision to implement Softlink's Liberty came after research and discussion with colleagues to find the best product for NAA's needs.
"I discussed systems in detail with my library colleagues in other libraries, and analysed their advice on the systems they used. We found Liberty to be the most appropriate Library Management System in the market to suit our needs."
Ms Rogers said that she was attracted to Liberty's extensive features:
"The ability to have acquisitions, a budget, comprehensive serials module, and seamless catalogung module was a major attraction, as we previously used spreadsheets and word documents to carry out these functions."
"Another key feature was having local Australian support. Our previous system had been onsold several times and when we left it, it was owned by a US firm, and no longer being supported due to its age. Softlink appealed to us because of it's good name, and the service is better than the other companies I have dealt with."
The implementation of Liberty was smooth and found to be very user friendly for both staff and library users:
"The project rollout was seamless for all parties involved. It was on time and within budget,"
said Ms Rogers.
"Within the first six months the library staff had moved most of our functions across to the new system. Regular users are able to use the system without significant training."
The Liberty system has led to improved productivity for NAA, and increased usage of the library. Unexpectedly, it also led to improved quality of service due to increased respect for the library and the professionalism of services.
"Streamlined workflows have been a major improvement with Liberty. It is a more reliable system which does not regularly crash, as our old one was. We also have a new server which gives us a more stable platform. Liberty enables us to work smarter and faster."
"Getting a new system meant that we were able to upgrade the server it was housed on, and the system was given a higher status by the ICT department, rather than being regarded as an antique relic ready to be discarded. This gave the library an enhanced status as well."
"The combination of a new library location and a new LMS has increased the library usage. It has also engendered more respect for the library and the professionalism of the services we aim to deliver. Now we have a more professional LMS and this adds to the quality of our service."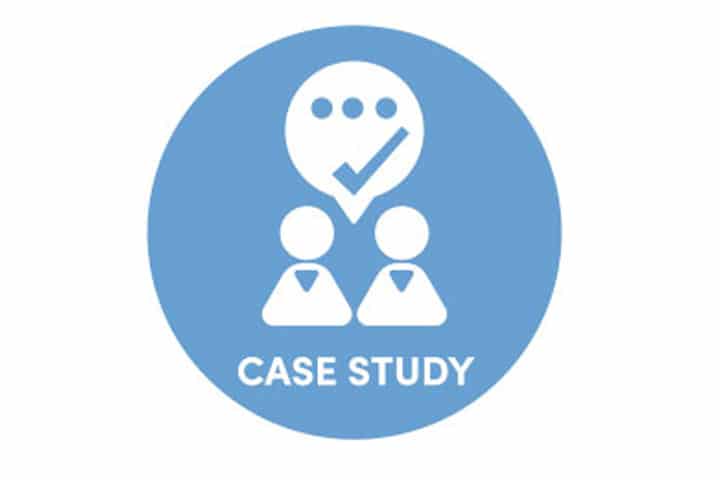 Liberty enables us to work smarter and faster
Beth Rogers, Library Manager.
Lorem ipsum dolor sit amet, consectetuer adipiscing elit. Aenean commodo ligula eget dolor. Aenean massa. Cum sociis natoque penatibus et magnis dis parturient montes, nascetur ridiculus mus. Donec quam felis, ultricies nec, pellentesque eu, pretium quis, sem. Nulla consequat massa quis enim. Donec pede justo, fringilla vel, aliquet nec, vulputate eget, arcu. In enim justo, rhoncus ut, imperdiet a, venenatis vitae, justo. Nullam dictum felis eu pede mollis pretium. Integer tincidunt. Cras dapibus. Vivamus elementum semper nisi. Aenean vulputate eleifend tellus. Aenean leo ligula, porttitor eu, consequat vitae, eleifend ac, enim. Aliquam lorem ante, dapibus in, viverra quis, feugiat a,