Softlink IC Blog
Subscribe to our quarterly update
Warm wishes to Lyn Walker on her move to retirement

After 12 years with the Softlink team, and over 35 in the library and information field, we would like to extend our warm wishes and thanks to Lyn Walker on her move to retirement.
Lyn joined Softlink in 2006 and has spent much of her time working closely with Softlink's Oliver and Liberty users in training, support, implementations, business account management and sales.
For the last few years, Lyn's role has been the Business Development Consultant for our Information Centres division.
We know Lyn's knowledge, professionalism and outgoing personality are going to be greatly missed by our own team, as well as our customer community. However, in between travel adventures and renovations, Lyn will continue to work with the Softlink team as a consultant.
So, on behalf of everyone, we would like to say thank you Lyn and we look forward to seeing you pop in to the office and conferences from time to time!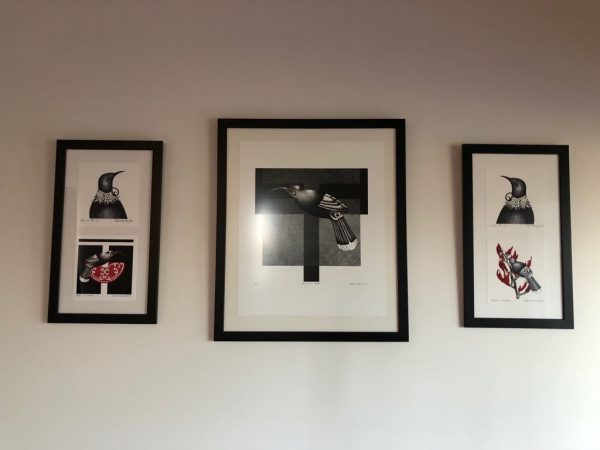 Above: Lyn's retirement present on behalf of Softlink