Softlink IC Blog
Subscribe to our quarterly update
Library Management System Customer Support – 5 Questions you Should Ask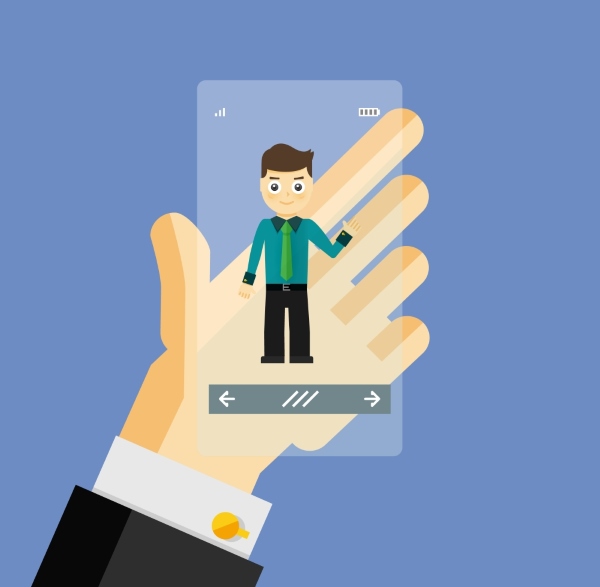 Softlink Information Centres
Liberty
and
illumin
users love our Customer Support Teams – and with good reason. They don't have to run an obstacle course to get the help and advice they need. We believe excellent support is critical to our customers, and that's what they get!
Softlink Information Centres provide a wide range of self-help tools – from training videos to help guides – created by our Support Team members and accessible via our customer portal.
For personalised service, our Liberty and illumin users can contact their nearest Customer Support Team by phone or email. They can also use our Chat feature to "talk" to a customer service representative – not a robot, in real time. Indeed, we have Support Representatives in several locations around the globe.
Our Support Representatives are outstanding. Can you say that about your current LMS vendor's support? Ask yourself these five questions. Do they:
Make it easy to contact their Support Teams and is the response timely?
Make staff use a chat robot first – one that asks a series of predetermined and often inapplicable questions?
Build trust and foster a good rapport with you and your staff?
Enable staff to call for advice or reassurance when implementing or changing functionality without cost – even when there is a help guide available?
Create and provide easy to access self-help options – training videos, help guides, and user community forums?
If you can answer yes to all or most of those questions, that is good. That is as it should be!
Library staff are increasingly time poor, and library management software more functionally rich. Even when Liberty and illumin are intuitive and easy to use, access to and rapid responses from our Support Representatives is necessary for a variety of reasons. Knowing that your vendor's Support Team is available to help, advise, and reassure you and your staff makes a real difference.
For Liberty and illumin customers, our excellent Customer Support Team is one of the reasons why we stand out from the crowd.
Need proof? Click here to read the comments on our support in some of our Softlink IC Customer Case Studies.