Shine

light

on the value of your research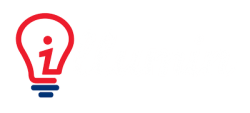 Shine

light

on the value of your research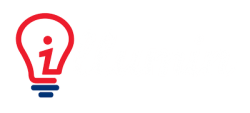 <form id="mktoForm_1296"></form><!-- [et_pb_line_break_holder] --><script src="//app-sn02.marketo.com/js/forms2/js/forms2.min.js"></script><!-- [et_pb_line_break_holder] --><!-- [et_pb_line_break_holder] --><script><!-- [et_pb_line_break_holder] --><!-- [et_pb_line_break_holder] -->jQuery(window).load(function() {<!-- [et_pb_line_break_holder] --> MktoForms2.loadForm("//app-sn02.marketo.com", "868-NHV-644", 1296);<!-- [et_pb_line_break_holder] -->});<!-- [et_pb_line_break_holder] --><!-- [et_pb_line_break_holder] --></script>
Looking for a better way to manage your research requests? Request a demonstration and we can show you how.
illumin allows you to

streamline research

and protects your organisation's valuable knowledge
illumin provides a

central repository

for tracking all of the valuable research information flowing through your organisation
Customise

the interface so you record information you need!
Report, report, report!

Easy qualitative statistics that take minutes to run, not hours
Softlink's

cloud hosting

removes the stress of installation, upgrades and ongoing IT overheads
"Softlink has always been a great vendor to work with, they are very responsive and always interested in finding a solution to our unique needs"
– Sullivan & Worcester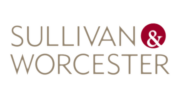 "Softlink staff provide the kind of attention to detail that make the difference between Softlink and other vendors. With Softlink you don't just learn how the program works. You learn how to make it work for you. I couldn't do my job today without illumin"
– Appraisal Institute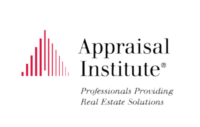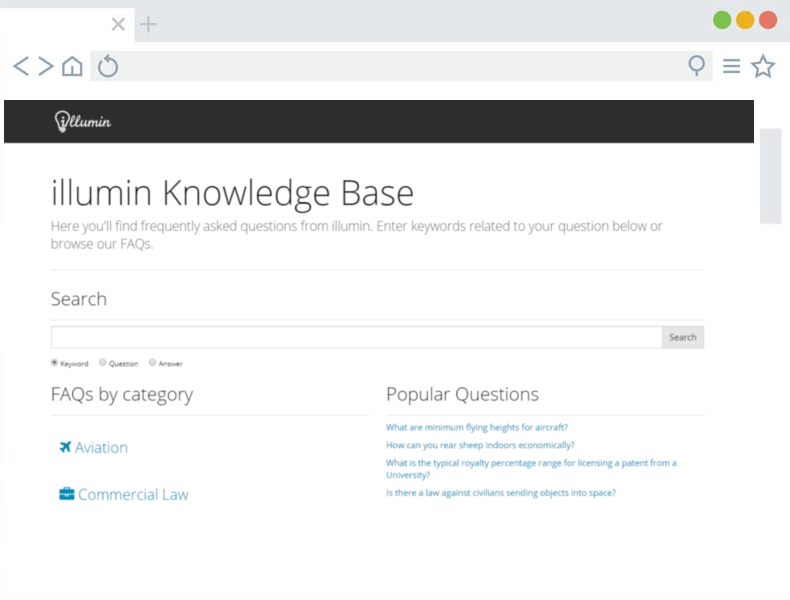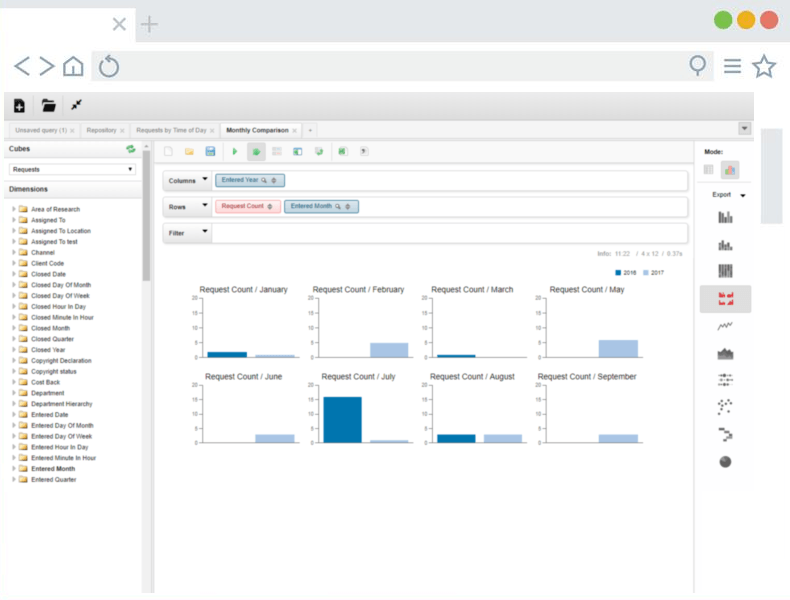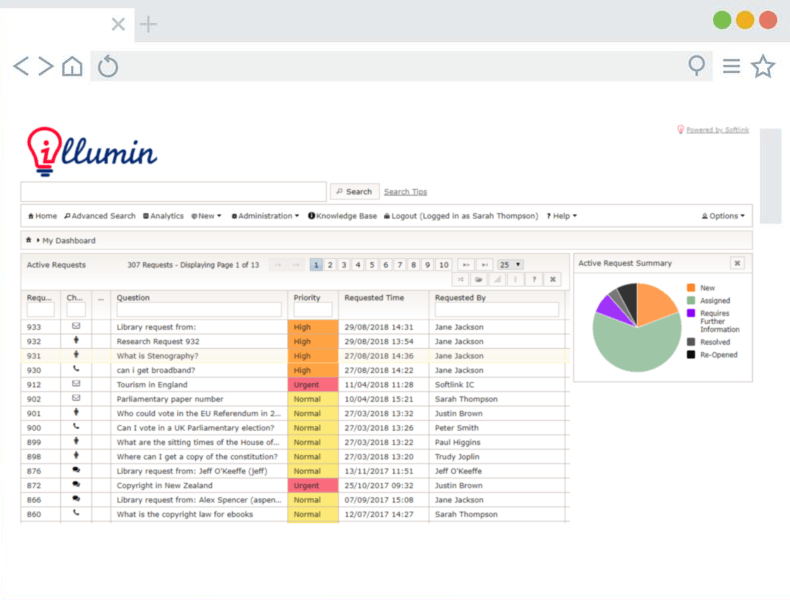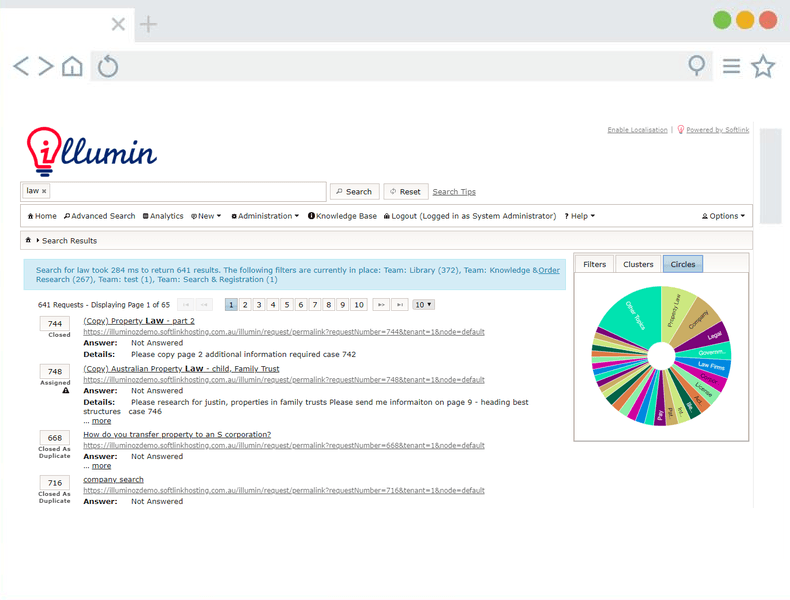 T: 1800 777 037
E: sales@softlinkint.com
T: +1 887 454 2725
E: sales@softlinkamerica.com
T: +44 1993 883 401
E: sales@softlink.co.uk
T: 0800 476 385
E: sales@softlinkpacific.co.nz