Softlink IC Blog
Subscribe to our quarterly update
The Liberty Boot Camp Training Sessions Challenge Completed!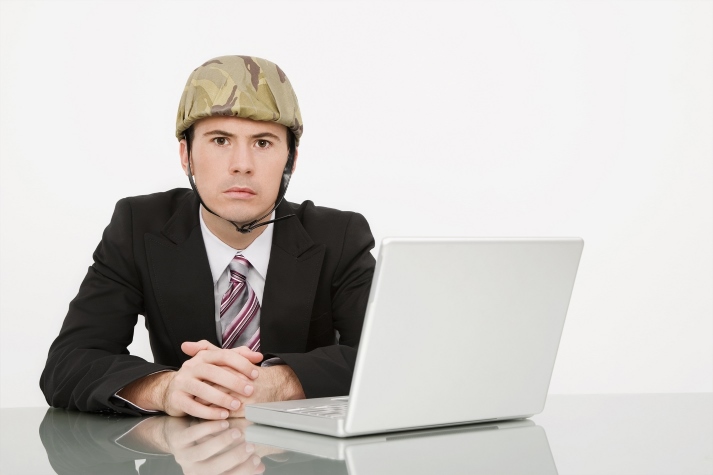 Held on the 18th and 25th of October respectively the hour long, web based, Liberty boot camp training sessions proved extremely popular. Feedback from those who have attended so far show that it was extremely beneficial.
The first of the sessions covered the numerous types of searching available in Liberty and the specific advantages of each. The second session covered WebOpac. The session included a full explanation on the use of the interface setup wizard. It also focussed on how to use the WebOpac to promote library resources and services.
The boot camp format was devised to provide a series of short, sharp, tightly focussed training sessions to make it easier for many of our time poor Liberty users to attend. Always been keen to learn it has become increasingly difficult for many library staff to find 3-4 hours let alone a whole day to attend other scheduled training events.
We will be planning regular boot camp sessions in 2019. If you have any suggestions as to what you would like covered in future boot camp sessions please do not hesitate to contact Sarah at sarah.thompson@softlinkint.com or ictraining@softlinkint.com.