Find out about Softlink's upcoming events, webinars, user conferences and group training opportunities.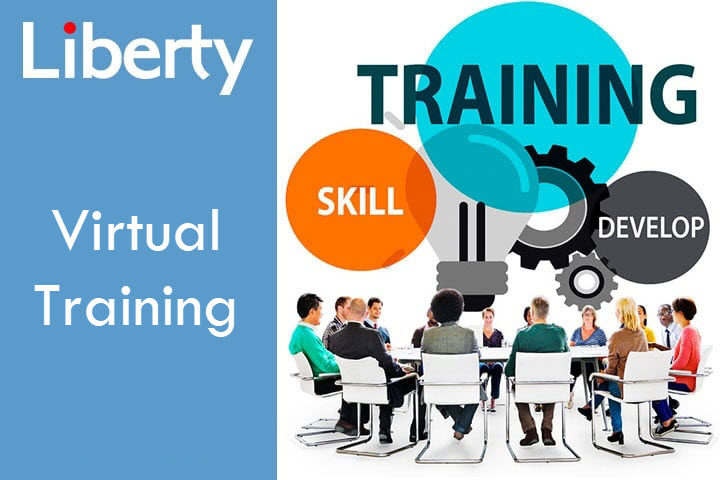 PNG Liberty Online Cataloguing Workshop
Wednesday 14 April 2021, 10:00 AM AEST (Australia and PNG)
An online workshop dedicated to providing cataloguing orientated knowledge and expertise in Liberty.
click here to register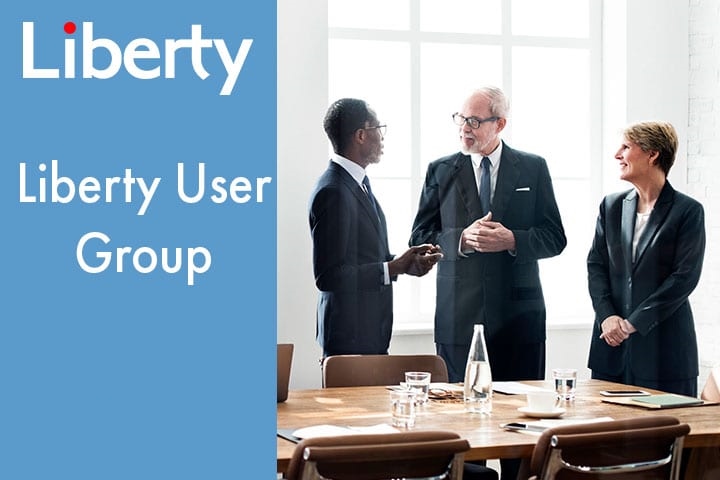 Liberty v5 User Group Meetings
Thursday May 13, 2021, 9:30 AM Pacific Time (US and Canada)
Virtual North America User Group and Masterclass.
Click here to register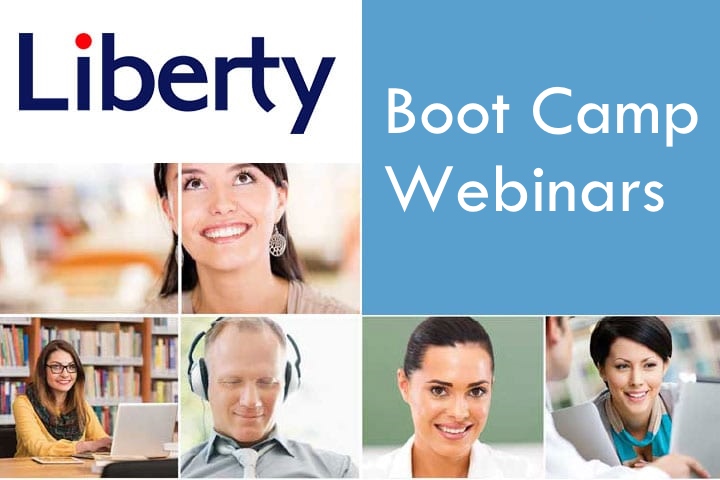 August and November (dates TBC)