Softlink IC Blog
Subscribe to our regular updates
Unlock Exceptional Customer Service for Your Research Team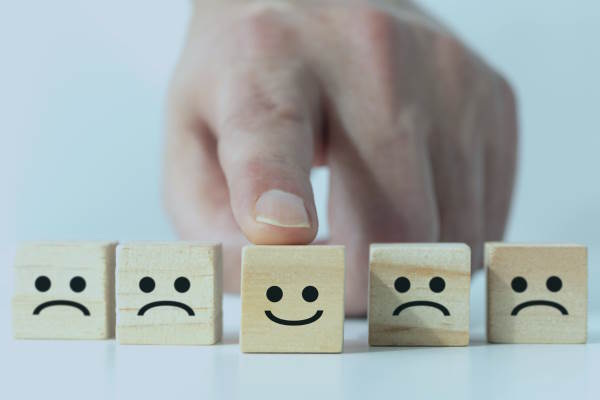 Are you looking for ways to improve the customer service provided by your research team? Request and research management tools can help improve the services you provide and ensure you offer the best service possible. In this blog, let's explore how Illumin, our request management tool, can help you understand and deliver a superior service to your customers!
Why Does Customer Service Matter for Research Teams?
We've compiled some key customer service statistics which highlight some of the expectations customers have, consider the following:
These expectations from customers apply across the board, from ordering groceries online, booking travel and even requests to your research team. Keeping customer service at the top of your list is essential to delivering the best service possible. It's important to take time to assess how your research team is meeting the expectations of your customers. Are you meeting them? How can you track, measure, analyze, and improve key metrics related to customer service in order to ensure the highest quality of service? By continuously evaluating and improving your customer service processes, you will be better equipped to meet customer expectations and keep them satisfied.
How Can illumin Help Your Research Team Improve Their Customer Service?
High standards of customer service are essential for any research team. Our request and research management software, illumin, can help research teams deliver excellent customer service by providing:
instant notifications when new requests arrive, regardless of the communication channel,
access to a comprehensive knowledgebase,
powerful collaboration tools,
automated response templates,
advanced security features, and
powerful search and filtering tools.
These features, and others, allow research teams and researchers to respond promptly and accurately to inquiries, protect customer data, and quickly resolve research requests. By using our request and research management software, research teams can deliver the best customer service possible.
At Softlink IC, we understand the importance of providing customers with the best service possible. Our request and research management software can help you do just that. illumin can quickly and accurately respond to customer queries, so you can provide the best service possible. Try illumin today and start providing top-notch customer service.