Corporate and Special Library
Corporate and Special Library Software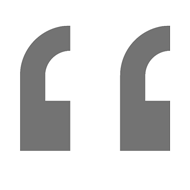 | | |
| --- | --- |
| I had no concerns when upgrading to Liberty, the Softlink team took care of everything from implementation to data conversion. Liberty was up and running to begin using from day one with no issues. | |
Allison Jackson, Librarian, WWF
Corporate and Special Library
Corporate and Special Library Software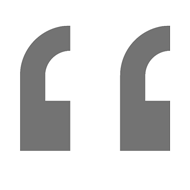 I had no concerns when upgrading to Liberty, the Softlink team took care of everything from implementation to data conversion. Liberty was up and running to begin using from day one with no issues.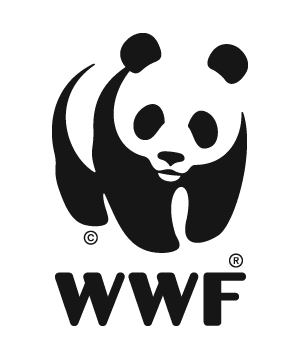 Allison Jackson, Librarian, WWF UK
Your special library connects people to information that helps them succeed. They trust you for accurate answers, but expect swift access.
In this internet era, your special library needs strong solutions that allow you to compete for attention, and highlight your value.
Explore how Softlink's Liberty Library Management System and illumin Knowledge & Research Management System can help you achieve your goals.

Liberty enables vital information to be discovered and delivered anywhere, anytime through modern digital devices. Liberty combines advanced functionality with ease of use.

illumin is the perfect tool for knowledge and research management as it collects, records, quantifies and précis's queries and answers provided to staff and clients. The knowledge base becomes a comprehensive, audited database of relevant information that can be easily shared.

Softlink offers a range of professional services to help you enhance the performance of your solution.