Softlink IC Blog
Subscribe to our regular updates
6 Reasons Why Your Library Needs Alpacas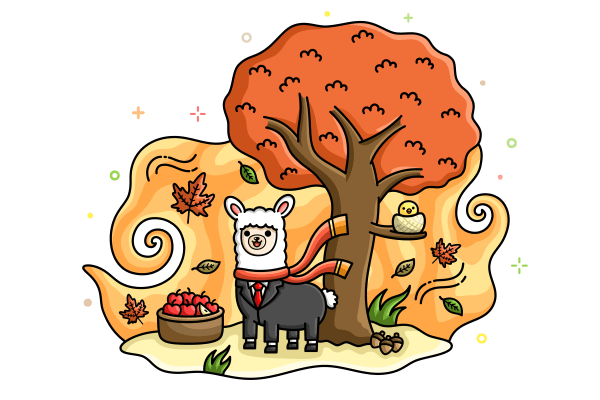 You may have heard a lot about alpacas in recent times. Here are six reasons why your library needs alpacas.
They're Adaptable
While typically found in South America (from the desert to the mountains), alpacas have been exported all over the world, including the United States, New Zealand, Australia and the Netherlands.
They Don't Need a Lot of Land
A couple of alpacas can be kept quite happily on less than half an acre, but if you don't have this much grassed space inside your library you can provide them with extra hay instead, or you may want to consider relocating your library out to a more rural area.
They're Sociable
According to the North American Alpaca Owners Association, alpacas are social animals that are gentle, elegant, inquisitive, intelligent, and observant – sounds like they would get along very well with their librarians!
They Don't Eat Much
Alpacas will eat only around 1.5 – 2% of their body weight daily, so they are easy to take care of. According to alpaca.com, it can cost less to feed an alpaca than a dog! You may need to supply more food in winter though, so make sure your library budget accounts for this!
They Have Durable Fleece
Alpaca fleece is very soft and durable. Did you know their fleece is the second strongest animal fiber after mohair (but Angora goats are less library friendly). Alpaca fleece is hypoallergenic, flame resistant, and water resistant – much better insulation than that stack of books you have lining the walls.
They're Therapeutic
Because of their sensitive nature, therapy alpacas have been used to provide bonding experiences for residents in hospitals, palliative care facilities, and retirement villages. A good alpaca is like a good book – stress-reducing, good for building empathy, and great company.
Softlink Information Centres loves alpacas so much we've adopted one of our own – meet Alex the Alpaca here. We have shared him with a number of our customers. We'd be happy to share him with you too.