Introducing the Liberty Massive Knowledge Repository (MKR)
What is the Massive Knowledge Repository?
The Massive Knowledge Repository (MKR) is an optional service for hosted customers. It aims to make mass digitisation using Liberty a more affordable option for customers. This will better enable Liberty to be used as a repository rather than just as a library catalogue.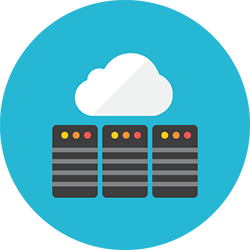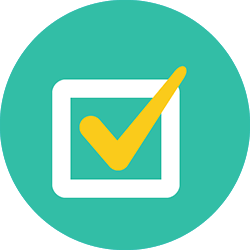 How will I benefit from MKR?
The change to MKR will allow you to digitise more files than ever before, without the high costs traditionally associated with cloud file storage. This means that you can now provide full access to documents, images and videos that you have been unable to digitise due to data storage costs. Existing Liberty customers will receive double the data storage inclusion at the same price you are currently paying. Further, if you need additional storage, additional blocks of data can also be purchased for a significantly lower price than ever before.
What files can I store using the MKR?
The MKR is suitable for storing all types of files such documents, images and videos.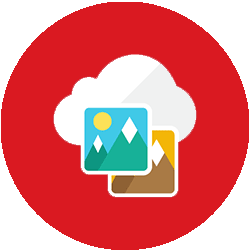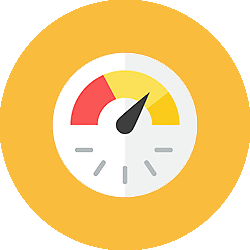 Will my users notice any differences in performance?
No. The performance of Liberty for searches will be the same; and for document retrieval/download performance will be similar.
Are there any additional costs associated with changing to MKR?
A once-off licence purchase is required to switch to the MKR. For SaaS customers there will be an annual fee.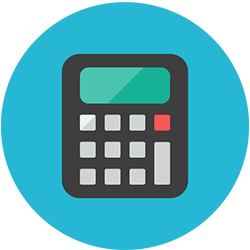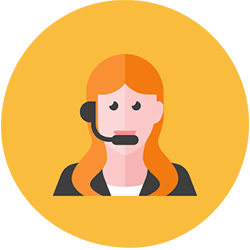 To receive your proposal to switch to MKR, please contact the Softlink Professional Services team using the phone numbers at the top of this page, or email support@softlinkic.freshdesk.com.
Lorem ipsum dolor sit amet, consectetuer adipiscing elit. Aenean commodo ligula eget dolor. Aenean massa. Cum sociis natoque penatibus et magnis dis parturient montes, nascetur ridiculus mus. Donec quam felis, ultricies nec, pellentesque eu, pretium quis, sem. Nulla consequat massa quis enim. Donec pede justo, fringilla vel, aliquet nec, vulputate eget, arcu. In enim justo, rhoncus ut, imperdiet a, venenatis vitae, justo. Nullam dictum felis eu pede mollis pretium. Integer tincidunt. Cras dapibus. Vivamus elementum semper nisi. Aenean vulputate eleifend tellus. Aenean leo ligula, porttitor eu, consequat vitae, eleifend ac, enim. Aliquam lorem ante, dapibus in, viverra quis, feugiat a,