Softlink IC Blog
Subscribe to our regular updates
Softlink IC Welcomes the Queensland Parliamentary Library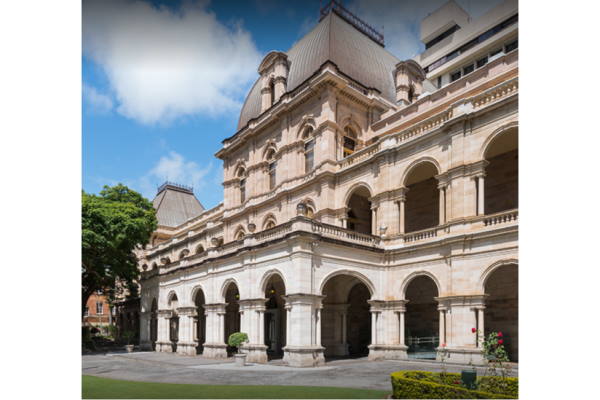 Softlink Information Centres is delighted the Queensland Parliamentary Library (QPL) selected Liberty as their new library management system and illumin as their research management system.
They were seeking to implement a Software as a Service solution or solutions that comprised:
An Integrated Library System
An Alerting Service
A Digital Repository
A Discovery and Federated Search Layer
A Research Management System
After a rigorous tender process, the QPL selection committee decided Softlink IC's Liberty and illumin management solutions met the library staff's significant requirements. We thank them for putting their faith and trust in us and our solutions.
The Road to 'Go Live'
QPL has a collection of over 7 million records! With Softlink IC's project management team, and our comprehensive migration plan, the library staff were able to continue delivering user services with minimal disruption.
The comprehensive training program provided the library staff with opportunities to learn and explore how using Liberty and illumin would enable them to meet their high-level service delivery responsibilities more efficiently and effectively. Softlink IC's trainers, Aaron Rose and Suzana Petrovic found the sessions inspiring and rewarding.
As Aaron commented, "It was a mutually rewarding experience. As we helped the QPL staff discover the advantages of Liberty and illumin, Suzana and I discovered different perspectives and approaches to achieving outcomes from them."
By early April, the library staff were ready and confident as the 'go live' day approached. Becoming more and more familiar with using Liberty and illumin will not take them long! We are confident the QPL staff have got it covered!
About the Queensland Parliamentary Library
We think the story of the Queensland Parliamentary Library will interest everyone and the library's staff have been kind enough to give us all a glimpse.
The library has been in existence for over 160 years, being the first publicly funded library in Queensland. The collection spans three centuries including rare and unique Queensland titles. As a Legal Deposit Library, the collection continues to grow with a strong Queensland focus.
The collection includes news and current affairs clips selected daily by the librarians, government documents and reports, academic journals, aggregated data sets, monographs, serials, and heritage collections including maps, manuscripts, biographies, and images.
As the premier research library in Queensland, they have an expert team of research and information professionals including lawyers, scientists, economists as well as statisticians, policy analysts, social planners, and librarians to support the information needs of their clients (approximately 1000) including members of parliament and their staff, former members, other parliamentary libraries, and scholars.
The Library also provides a number of information services for their clients including the very popular daily alerting service, and customised alerts, video on demand services for clips and streams of all the relevant news and current affairs which date back to the 1970s and is enabled through the Library's copyright exemptions. Today the library collection includes over 7 million records, the vast majority of these being digital.
This collection (below) is known as the O'Donovan Collection, and is named after Denis O'Donovan who was the Queensland Parliamentary Librarian between 1874 and 1902. During this period, O'Donovan substantially added to the existing library collection.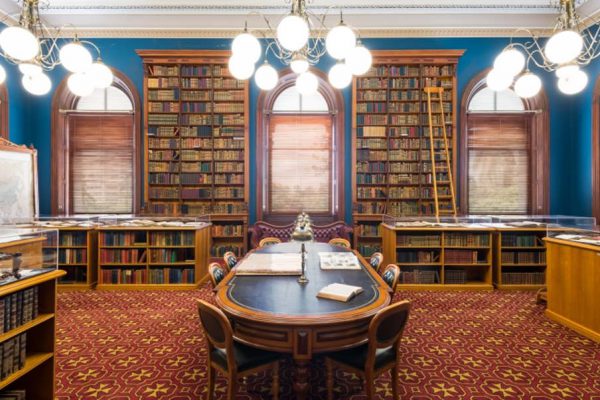 The Softlink IC team are excited to welcome the Queensland Parliamentary Library. We look forward to working with them as they manage their significant collections, services, and research workload now and into the future with Liberty.