Softlink IC Blog
Subscribe to our regular updates
4 Steps to Promote Your Corporate Library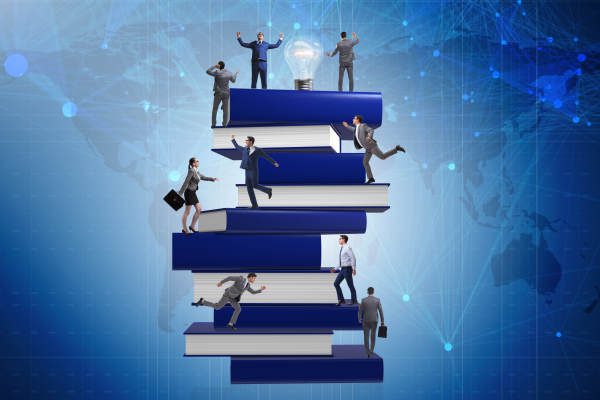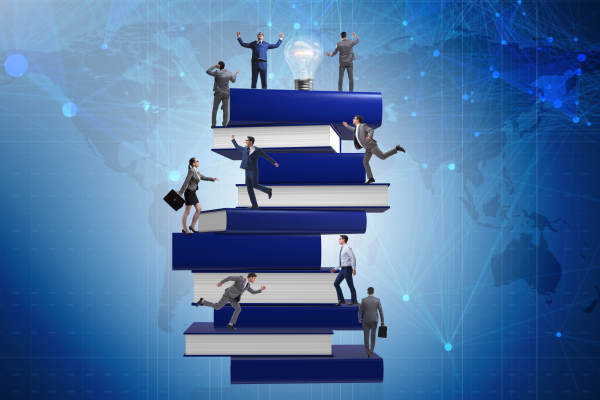 So there you are – the proud manager of a beautiful new corporate library. You've done all the hard work. The steps you've taken to get to this point have been many. The last thing you want is all that hard work wasted. You want the library to be used to its full potential! For that, you need buy-in across the organization.
These 4 steps will make your corporate library a regular talking point at the "water cooler".
1. Library Website or Intranet
On your organization's intranet or Sharepoint page, ensure the library has its own space. Having a direct link to your Library homepage is crucial. It gives your end-users easy access to the library anytime, anywhere. Make sure the library's Home page is engaging!
Softlink's Liberty, like some library management systems (LMS), has a homepage or OPAC. It enables you to provide dynamic content that is relevant to your users and is a great tool to market your services. Liberty also includes a customize feature that is easy to use so you can design your library's page to match the look and feel of your company's brand and color scheme.
2. Start the Information Exchange Straight Away
When a user accesses the library for the first time, no matter where they are located, acknowledge them. Email them a brief run-down of the type of material available, information on how to search for the resources then need, and reiterate how they can contact you for help.
Provide them with information on your library's services, point our reading lists that may be of interest to them and how they can set up their own interests. If you have promotional material, send it to them. Sell the staff and the library at every opportunity!
You only get a first impression once. Make it count.
3. Create Social Media Pages for your Library (Twitter, Facebook)
Social media is an excellent way to share and communicate with users, long term and new! Use it to disseminate your library's how-to videos, blog articles, and direct them to other content such as new resources, events and partnerships.
It broadens the library's reach, helps to promote the library further and increases interaction between the library and your users.
4. Involve Everyone in the Organization
Liaise with your HR staff and plan how they can include the library as part of the new hire orientation process. Make sure, during a new staff member's orientation, that you add a borrower record for them.
Always include the whole organization in newsletters and event announcements. Have a grand opening party if the library is new or has undergone a revamp and hold events. Positive word of mouth is priceless, and it doesn't cost anything! Keep the ball rolling.
Consider including these 4 steps in your corporate library marketing plan. They will help you promote your corporate library and contribute to making it a highly visible, valued and non-negotiable resource for years to come.