Softlink IC Blog
Subscribe to our quarterly update
Alex's Top 5 Ways illumin Helps Research Centre Staff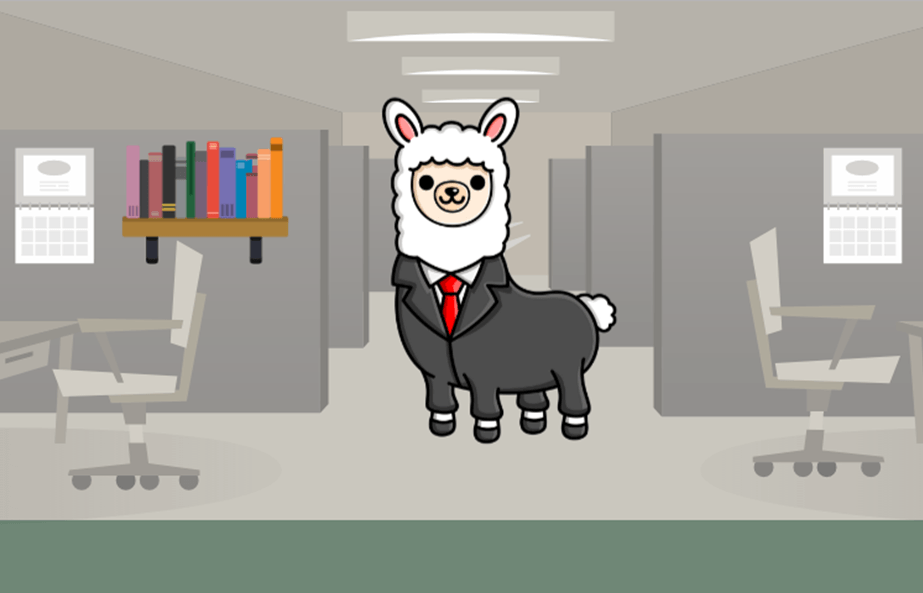 illumin, Softlink Information Centre's Knowledge and Request Management System, has a new representative, Alex the Alpaca. Alex is a fan of illumin and quite good at explaining the value of illumin as the ultimate way to manage the complexity of tasks required of research centre staff.
Ask yourself a few questions
Alex recommends that research centre staff firstly consider the following questions:
Is your workload huge?
Could the requests coming in to the library/research centre be more efficiently managed?
Would you benefit from an automated request management that is highly customisable?
Can you accurately report on the number of requests managed by each research staff member, the time taken and the number of organisational staff who use the service for example?
If the answer to most of those questions is yes, Alex is confident that illumin will solve your problems. While there are of course more than 5 ways illumin will do that, Alex believes the following 5 will be enough to convince you.
Way No.1
illumin provides research centre staff with an efficient way to automatically channel the significant volume of knowledge and research tasks they receive into a centralised repository.
Way No. 2
illumin will automatically create and assign requests, notify requesters and researchers, categorise, prioritise, summarise, and secure information on requests based on sensitivity.
Way No. 3
illumin is a customisable tool – one that will reflect your particular requirements, whether it is creating organisation specific request templates, priorities, categories, custom fields and locations or making use of the stop-watch facility, importing files, and designing your own analytical reports.
Way No. 4
illumin includes an easy to build knowledge base (KB) facility researchers and requesters need. A KB enables the organisation's staff to easily access non-sensitive information researchers have already sourced for others. This removes the possibility of duplicated information requests.
Way No.5
Alex's lucky last top 5 tip is, prove your worth with statistics and graphics!
In this era of Google®, research centre staff constantly need to prove their value. Accurate, analytical reporting is a must. illumin's analytical reporting feature not only allow researchers to design or customise reports to identify the exact information they require, it includes the option to display that reported data in a number of different graphical formats. Those with power over your continued service expect the data that prove your worth to be represented in an easy to understand format. Graphical representations are like a picture book for "grown-ups".