Softlink IC Blog
Subscribe to our quarterly update
You or Your LMS Vendor – Who Controls Your Library's Business and Security Settings?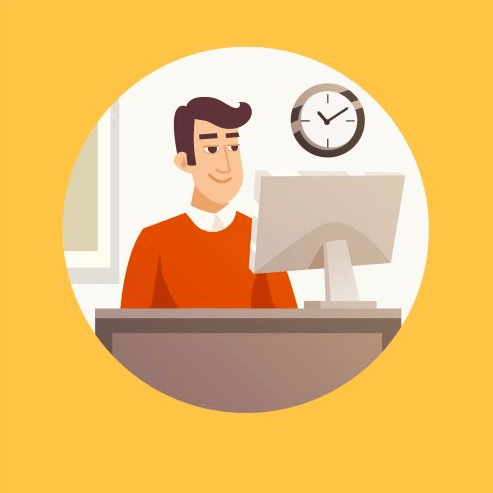 Can you just go in and change the existing settings in your library management or research management system or do you have to request a change from your vendor? Do they charge you to do so?
Our Liberty and illumin customers control their own parameters and settings. Softlink IC doesn't. Our customers can edit their settings whenever there is a need. Are we there to help answer any questions they have about their proposed edits? Yes, we are. Do we charge our customers when they edit or seek advice before doing so? Of course not!
What Does That Mean?
It means our customers' business and security settings are not locked down by Softlink IC. They determine what and when to modify or change existing business or security settings to ensure their Liberty and illumin systems work according to their requirements.
We strongly advise our customers to secure access to their settings. There should always be one (or more) staff nominated by the library management team with full access to all the business and security settings and authority to edit as required. Other staff can be given partial access as appropriate.
Whether the library or knowledge centre operates as a stand-alone, or within a consortium, authorised staff can set or edit their settings. If our customers have any questions about their proposed changes, we are always happy to answer them.
Why Would Settings Need to be Changed?
These days, change and innovation are the norms for libraries and knowledge centres. This means that staff may need to edit the system's settings. Some examples of when settings will need editing –
Library lending policies have been reviewed and proposed changes have been agreed to.
Staff need access to new functionality to which they have not previously been granted access.
Research requests management workflows are revised to increase efficiency.
Staff are promoted, leave, or you are fortunate enough to hire additional staff.
The organisation's corporate image is updated.
The above examples are just some of the reasons why our customers would need to edit their settings to ensure their LMS or Research Management Systems operate and present, as they require.
No need to put in a request to Softlink IC Support to change a setting, no need for our Support staff to action it and no charge.
Is Help or Advice Available?
We are always happy to help our Liberty, and illumin customers with questions they may have about an edit they want to make and whether the change will have any unconsidered implications. Caution is never a bad thing when dealing with your system's settings!
You can contact Support by logging in to the Softlink Support portal or by calling the number in your local Softlink office:
Australia: 1800 777 037
New Zealand: 0800 47 63 85
Europe, Middle East and Africa: +44 (0) 1282 526 919
The Americas: 1-877-454-2725
To learn more about Liberty or illumin, call your local Softlink office or click here to contact us.