Softlink IC Blog
Subscribe to our regular updates
Softlink IC's Exemplary Support. What You Can Expect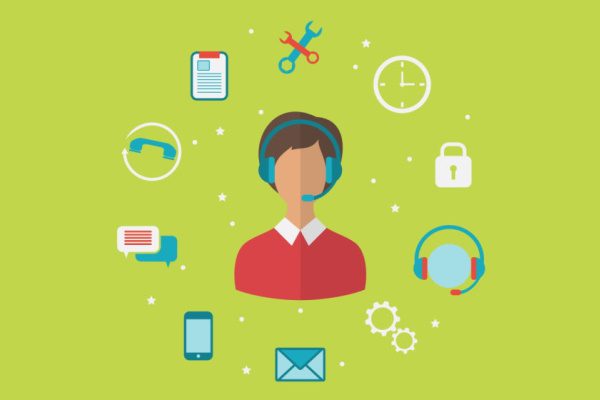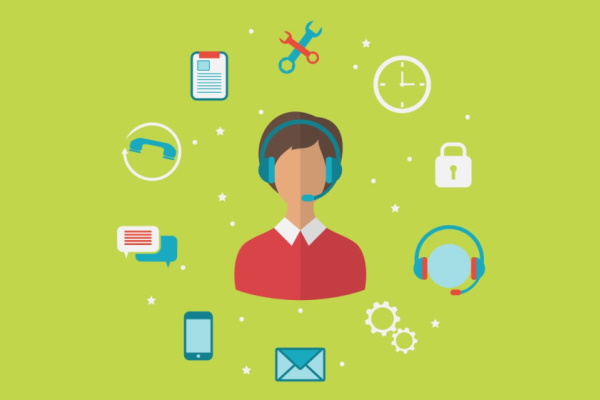 While Softlink Information Centres focus on delivering a great product, our secret ingredient is the strong focus we place on delivering an exemplary support experience to our Liberty and illumin customers.
What is Exemplary Support?
When our customers need some advice, want to run a new report, or need training for a new staff member, they get information when they need it. For them, exemplary support is knowing:
They have a choice of options to contact someone for help or advice.
They will speak with real product experts, not a bot with a standard series of questions that do not relate to their issue.
The Support Team has direct contact with the Development Team.
We Offer More Than One Way to Contact Support
Softlink IC provide a number of ways our customers can contact our Support team:
Email
Phone
Live chat feature
Whatever method they choose, our customers get a prompt response and a support ticket number for reference.
Product Experts
Our Support Team members are trained to understand our products inside and out. They are qualified IT experts who understand what personalized service really means. No problem is too hard, too big, or too small. They always:
Ask the right questions to ensure they deliver the best solution.
Interact with our developers if necessary to minimize workarounds, and gain ideas for enhancements and new features.
Provide written instructions and follow up to confirm a problem is resolved.
Direct customers to our easy to understand help guides and training videos.
We Review and Analyze our Support Metrics
We're in the information business. So we use our data to understand and reinforce our positive customer relationships.
We track and analyze data, from support tickets, to customer portal usage and telephone contacts. It ensures we keep abreast of the current situation. It helps us learn and improve. Our customers know we focus on not simply maintaining, but reinforcing our reputation for exemplary support.
Support Also Means Customer Engagement
Softlink IC proactively seeks our customers' expertise and feedback to understand their workflows and pain points. For us, exemplary support and engagement includes delivering:
Regular Liberty Upgrades – with requested enhancements and new features.
A Customer Portal – where our customers can contribute ideas and ask questions of other users.
An Online Knowledge Base – continually updated to include training and new version videos as well as help guides.
Regular Customer Care Calls – building relationships is important. We regularly contact our customers to check all is well and confirm there are no unreported problems.
Face to Face and Tailored Web Training – we deliver several, free online training and boot camp sessions each year and face-to-face training on demand.
Free Annual User Group Meetings – are a great way for us to catch up with our local and global customers. They are fun, idea seeking, and informative events.
Hosting Services – reduces the load on the library and IT staff, hardware, and performance monitoring costs. It also ensures any Liberty upgrades are applied automatically with no fuss and no downtime
We believe that excellent customer support and service is critical to our success. Here's what some of our happy customers say about Softlink IC's Support team:
"Softlink are proactive in their response to suggestions for improvement and upgrades. They are also quick to assist and resolve any Helpdesk queries that we have."
Anthea Taylor, Retired Institute Librarian of Knowledge Management, The Gordon.
"We have been using Liberty for 10 years and find the customer support really helpful. Responses are timely and efficient and it's great that Softlink targets the specific needs of its customers"
Ani Dragomirova, Catalog & Library Services Specialist at Mayer Brown LLP.
A Community of Users Just Like You!
A great library management system is important, but poor support spoils the experience. Our community of happy Liberty and illumin users get:
24 hour support.
Response in your time zone.
A live chat option.
Quick responses and follow-ups.
Product and IT specialists who are committed to libraries and library staff.
Online knowledge base.
Regular software upgrades.
If you want a great library or research management system and exemplary support Just click HERE to contact us. We'll get back to you promptly, we promise!