Softlink IC Blog
Subscribe to our quarterly update
The Softlink Scoop – Edition 03/2019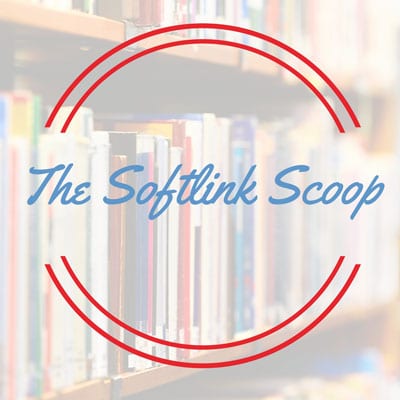 If you haven't checked out Library Planet blog site, it is worth a look. Established by 2 librarians, Christian Lauersen from Roskilde Libraries and Marie Engberg Eiriksson from Gladsaxe Libraries in Denmark it gives us the opportunity to check out libraries from all over the world. As the popup on the site says, it is "A crowdsourced travel guide for libraries". The libraries featured on the site so far give you some interesting facts on each one and some amazing photos.
Be a contributor. If you have been to, or work in, a beautiful library you can get it added to the site. Click here to find out how and what to let them know!
Where did those years go? The World Wide Web turns 30 this year. Once the concept of hyperlinks to cover any form of multimedia evolved in1989, it opened up a new frontier for libraries. It gave them opportunities in what, where and how they shared their curated information and the services they could deliver. It has been a boon. Tim Berners-Lee's article on the World Wide Web discusses the opportunities it has created, identifies the three main problems he sees and the Web Foundation's building of a new Contract for the Web.
Softlink Information Centres are celebrating the latest release of Liberty. It includes many fantastic new features and enhancements!
Another in our series on technology history. This time it's the UNIVAC 490. A core memory machine, it was developed for the United States Navy. NASA installed six of these machines and airlines including Eastern, Northwest Orient, and British European also used it. The surviving machine is on display at System Source in Hunt Valley MD.