Softlink IC Blog
Subscribe to our quarterly update
The Softlink Scoop – Edition 08/2019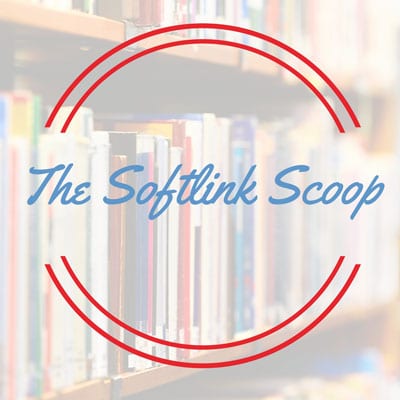 A "test" period of embargoing new eBook titles to investigate whether library eBook lending depressed their sales and author payouts has ended. Unsurprisingly, Tor – a MacMillan imprint, decided it did. It follows the recent decision by Hatchette Book Group and Simon and Schuster to meter purchases of digital audio-books. Sari Feldman discusses the potential ramifications for public libraries and eBook lending.
Deborah Fallows writing in The Atlantic (23/5/2019) gives some great examples of why she believes libraries act as "second responders". They include the main library in Ferguson offering a safe place for children when schools closed during the Ferguson riots and after the Houston and New Jersey hurricanes. She also cites the Pima County library's paid team of nurses that help patrons who won't, or can't, seek medical help, and libraries with staff trained to use Narcan.
On July 23 the longlist of 13 titles up for the 2019 Booker Prize was released. On Tuesday, September 3, the shortlist of six titles will be released, with the winner announced on Monday, October 14. Good luck to all of the authors shortlisted! 
With full-time library staff cut by 33% since 2010, many UK libraries are unstaffed for periods while others are staffed only by volunteers. Accessed via a library card and PIN, unstaffed libraries are available as a self-help service; however, there is growing disquiet. Many users miss access to help from knowledgeable staff and feel unsafe in unstaffed libraries. At Barnet, North London, for example, the council paid for security staff to mitigate the safety concerns at their libraries. Enough said!
Kristen Matteucci, writing in the Jenkins Law Library Blog on July 25, 2019, provides some information on the Creative Commons new CC Search. It allows you to find openly licenced and public domain images. Click here to check it out.