Softlink IC Blog
Subscribe to our regular updates
Think Our Current Awareness Feature is Great? You Ain't Seen Nothing Yet!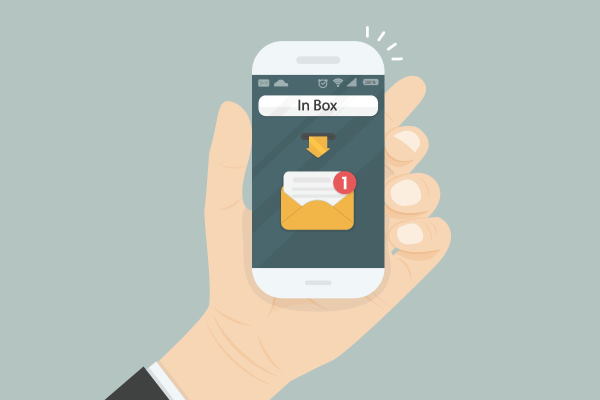 Our Liberty library management system customers love the Current Awareness (Interests) feature. But as they know, Softlink Information Centres believes there is very little that can't be improved or enhanced.
While already impressive, the Interests alerting email feature is now even better! The enhanced Interests alerts feature is the main focus of the upcoming Liberty v5 Build 8.043 release.
What to Expect
Softlink IC's COO, Sarah Thompson, and Development Manager, James Martin have consulted closely to determine which enhancements would be implemented to augment Liberty's already impressive Interests feature. We know our Liberty users are eagerly anticipating what we have in store for them.
So what will make their Current Awareness Interests management process even better for them and their users? This should give you all a bit of an idea of what you can look forward to:
A dashboard that now includes the alert schedule.
Bulk updating of borrowers to or from Interests.
Advanced, configurable delivery groups where emails can be scheduled, for example, multiple runs each day or only on certain days of the week.
Email tracking which enables the library to report on how many links have been clicked on.
Interest alert emails preview.
Priority sorting of interest alerts.
A condensed report format for high volume alerts.
As James comments, "Everyone in the development team has worked hard to implement the enhancements and new features that were chosen for inclusion. We think the results will please everyone."
Naturally, there are also some other lovely little surprises in the upcoming release! We know every one of our customers will find something to love!
For Softlink IC's hosted customers, the upgrade will, as usual, be done automatically. For those who aren't, we urge you to upgrade as soon as possible once the version is released. The version release notes can be accessed via the Liberty Staff Management screen and the Help screen.
Interested in finding out about our hosting option? Just contact us and we will be happy to give you all the information you need to make that decision! In the meantime, keep your eye out, the latest version is not too far away.