Softlink IC Blog
Subscribe to our quarterly update
The Softlink Scoop – Edition 02/2019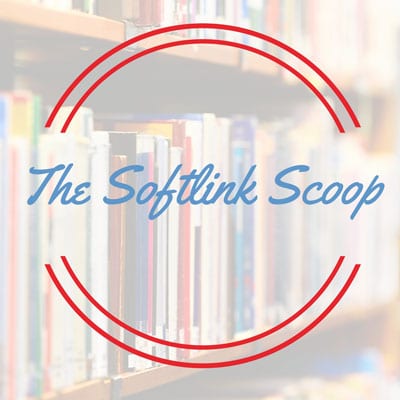 Yes, emoji use is on the increase in legal documents! The Verge reported a finding by law professor Eric Goldman that there is an over 30% rise in US court opinions. The biggest issue may well be the ambiguity of the display and interpretation of emojis and emoticons The Softlink Scoop edition 19/2018 included a link to a podcast on Legal Innovations, emoticons, and emojis that may be of interest.
An interesting summing up of how requests for market intelligence research are becoming a significant part of a law librarian's role. In a late 2018 blog post, the RIPS Law Librarian discussed the increased research work on businesses law librarians receive. The blog discusses the balance between the amount of information found and the delivery of that information.
Some of us like the mouse pad but lots of us still prefer using a mouse. This "old" technology, the "computer mouse" is a 1960's invention by Douglas Engelbart. While mouses (or mice if you prefer) have been subject to design changes to "modernise" their look, a mouse is still a mouse.
Gates' top 10 breakthrough technologies identify health and the environment are where the action is! Interestingly one of the environmental technologies is carbon dioxide catching which may become economically viable. There are a number of articles on the subject. Click here to read an article on carbon machines on the Science website. ABC's Foreign Correspondent February 26th episode Client Hackers also included a look at the carbon-catching machine developed in Switzerland. While it is unlikely librarians will develop their own machine, the borrowers ask them for information on the topic in the near future, if not already.