Will Roper Employee Spotlight Questions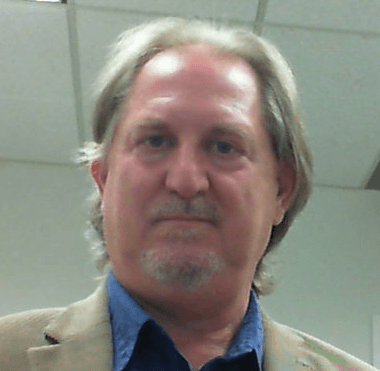 Based in Softlink's US office, Will is part of the Northern Hemisphere support team. We get to know a little bit more about Will in our latest Softlink Information Centres Employee spotlights.
What are the main responsibilities of your position?
I'm one of the technical support team members handling the incoming customer issues and questions.
When did you join Softlink and do you like most about working here?
I came onboard in early 2016. I love getting involved with the customers and seeing how their catalogs and information systems are structured and presented to serve varying needs.
What is your favorite type of food? If there is a list of them so much the better!
I'm a meat and potatoes guy, although I also grill up lots of vegetables. Last night's special dish was roasted red peppers, I blacken the skins so they peel off easily.
Which 4 people, alive or dead, would you love to share your favourite food with and why?
I miss my parents and would love a few more hours with them. I look forward to meals with my wife, we have lots of favorite dishes and I cherish our time together. Outside of my family, I would love to hang out with Willie Nelson at a barbeque, but not in the smoking section.
If you could be anyone else for a day, who would that be and why?
I'd be Steve Wozniak, the inventor and philanthropist with time enough to experiment and play.
Where in the world would you like to visit and why?
I'd love to get to Whistler in the Canadian Rockies to ski.

Liberty enables vital information to be discovered and delivered anywhere, anytime through modern digital devices. Liberty combines advanced functionality with ease of use.

illumin is the perfect tool for knowledge and research management as it collects, records, quantifies and précis's queries and answers provided to staff and clients. The knowledge base becomes a comprehensive, audited database of relevant information that can be easily shared.

Softlink offers a range of professional services to help you enhance the performance of your solution.