Softlink IC Blog
Subscribe to our regular updates
Magisterial Services Library Goes Live With Liberty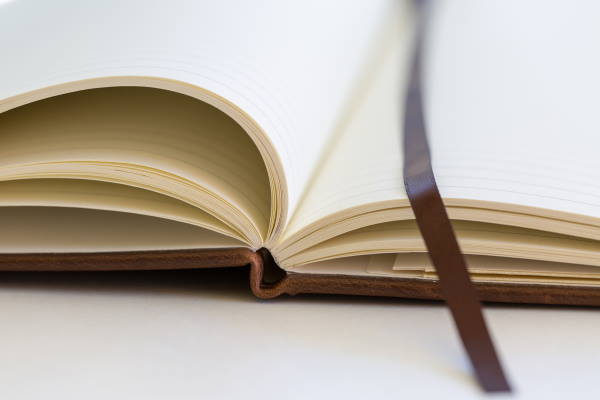 In late April, Papua New Guinea's Magisterial Services Library installed Liberty to meet their need for a fully web-based integrated library management system (ILMS). Last week they completed training and are looking forward to working smarter with Liberty. Softlink IC is delighted to welcome them and we look forward to a long and successful partnership.
The Magisterial Services Library
The Magisterial Services Library Services is responsible for acquiring, organising, and providing access to legal information resources vital to Papua New Guinea's Magistrates.
There are currently 90 Magistrates operating within 22 provincial centers and many of the 89 District Courts in Papua Guinea.
Prior to 2003, the National & Supreme Court Library of Papua New Guinea provided and managed legal library services for the Magistrates. This was achieved by establishing law collections in Provincial & District locations.
Following the administrative separation of District Courts (administrated by the Magisterial Services), funding and staffing challenges resulted in a reduction in legal library services to the Magistrates. Today there are 5 libraries located in 5 provincial locations. It became clear an ILMS was essential to managing the Magisterial Services staff's significant workload.
Why Liberty?
Magisterial Services Librarian Leslie Kolis needed an ILMS that would meet his requirement of managing the growth in the library's electronic resources. The new system also needed to provide an efficient way to deliver information services to users located in districts around the country.
Law library staff in countries throughout the world regularly interact and assist each other. It is no different in Papua New Guinea. As a result, Leslie was aware that the Liberty ILMS is widely used in law libraries throughout the country. He took up the offer to attend a seminar conducted by Liberty staff to see for himself why it was such a popular choice. The advanced features and functionality impressed him.
Leslie believed that Liberty would assist him with his goal of establishing "… a library system and infrastructure that enabled Magistrates to easily access and find the necessary legal information necessary in successfully carrying out their judicial work."
He notes that "My mission as the librarian is to be a reliable information source.". We are honored to help him with his mission.
How Liberty Will Partner With the Library
Due the number of Magisterial Library's staff, implementing an ILMS that increases their capacity to deliver the significant services required of them, was key. Liberty was chosen because it will enable them to achieve their goal of cost-effectively acquiring, managing, and providing easy access to, legal resources required by users located over a wide geographical area.
The library, previously using only a manual system, has now started the task of cataloguing the entire library into Liberty. Liberty's Z-Cataloguing feature has made that significant task an efficient and easy process and they have made great progress.
Liberty's powerful search feature makes finding and displaying newly catalogued, multi formatted resources, exciting. It also gives the library staff confidence their users will be able to find what they need with no problem.
Leslie is reassured his focus on providing many of their legal resources in digital format for easy access, as well as maintaining selected legal resource materials in hard copy will be a breeze.
Training Completed and Liberty is Live!
With Liberty training completed last week, and using Liberty in a live environment a reality, the staff are excited about the future.
Softlink IC congratulates Leslie and his staff on a successful transition to Liberty. We know they will achieve their service goals. Having a supportive group of Liberty users in Papua New Guinea and our fantastic Support team to call on The Magisterial Library Service is never far from Liberty experts when needed!