Softlink IC Blog
Subscribe to our regular updates
Market Your Library with Liberty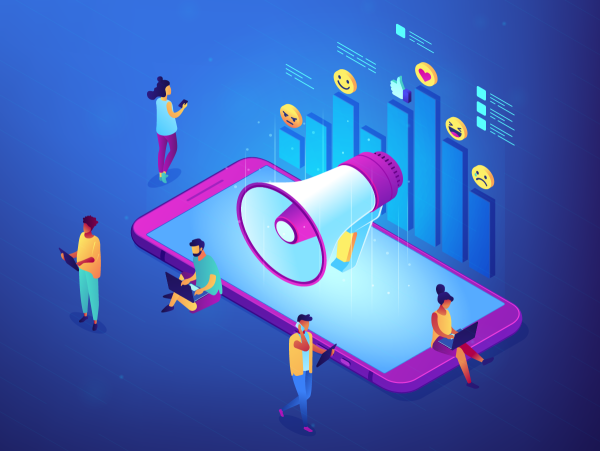 Increase the library's presence in your organization! Market it. It is a great way to promote your library's resources and services.
Your Liberty library management system can help. With Liberty, it's easy to design an attention-grabbing Home page. You can also send Interests emails to your borrowers. Ones that include cover images and look professional.
Use Your Liberty Home Page
Liberty includes a perfect "shop front" marketing tool. It's called the Home page. It's not just a place where users search the catalog.
Apart from searches, there is so much more you can do with your Home page. It's how you can raise and maintain your library's profile and market your library.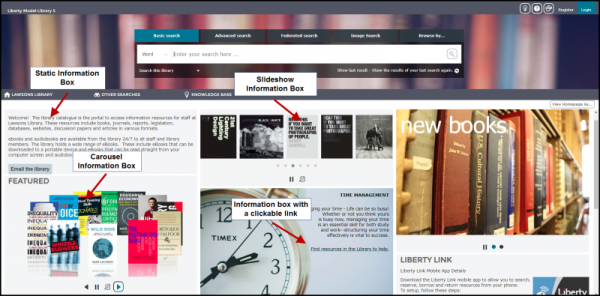 It's a space where library staff can create and customize information boxes. These boxes are versatile and easy to edit once you've created them.
You can design Information boxes to display as:
Carousels.
Slideshows.
Static information displays.
They can include:
Videos.
Images.
Links to sites of interest to your users.
Advertised events or training.
RSS feeds.
General information such as opening hours.
User instructions on setting up the Liberty Link mobile app.
Best of all, staff can personalize the display of information boxes based on who logs in. For example:
Attorneys.
Medical teams.
Organisational staff working on specific projects.
Community workers operating in specialized areas.
Students enrolled in specific courses.
Use the Professional Attention-Grabbing Interest Update Notifications
Be proactive. It's a great way to sell the value of your library and staff to users. Library staff can create Interests and select them on borrower records. The system will automatically notify those borrowers of new resources that match their interests.
If your resource records include cover images, they will be included in Interest emails. They look professional and grab the attention of your users.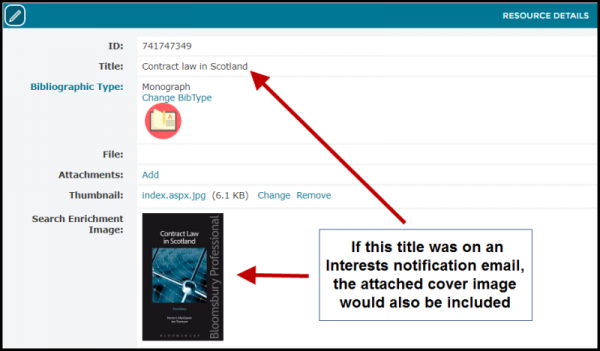 Your users will love this feature because they not only have the title information of resources matching their interests.  They also have a link to each of the new title records. The cover image (if available) is also included.
Standard and Analytical Reporting
Check on how your marketing activities are contributing to attracting users. It's easy in Liberty. Both the standard and analytical reporting options are customizable. Reports can then be scheduled and sent to specified recipients.
You can customize your reports to identify how well your marketing is working. For example, you can report on:
How many successful searches are completed via the Home page.
Any unsuccessful searches to address any user training you might need to deliver.
How well the Federated Search option is used.
How popular eBooks and electronic documents are.
The number of items lent over a specified period.
The types of resources borrowed and for how long.
How many reservations were made and how many were filled.
Which department uses the library services most.
The number, type, and frequency of notification emails the library has sent.
There are many ways to filter the information that a report will give you. It can be as granular as you want!
Market your library by showcasing your resources and services. Be proactive and attract your users. It will pay dividends. So take advantage of the easy-to-use marketing options in your Liberty system. You'll be glad you did.