Softlink IC Blog
Subscribe to our quarterly update
Public Libraries Embracing Current Technological Trends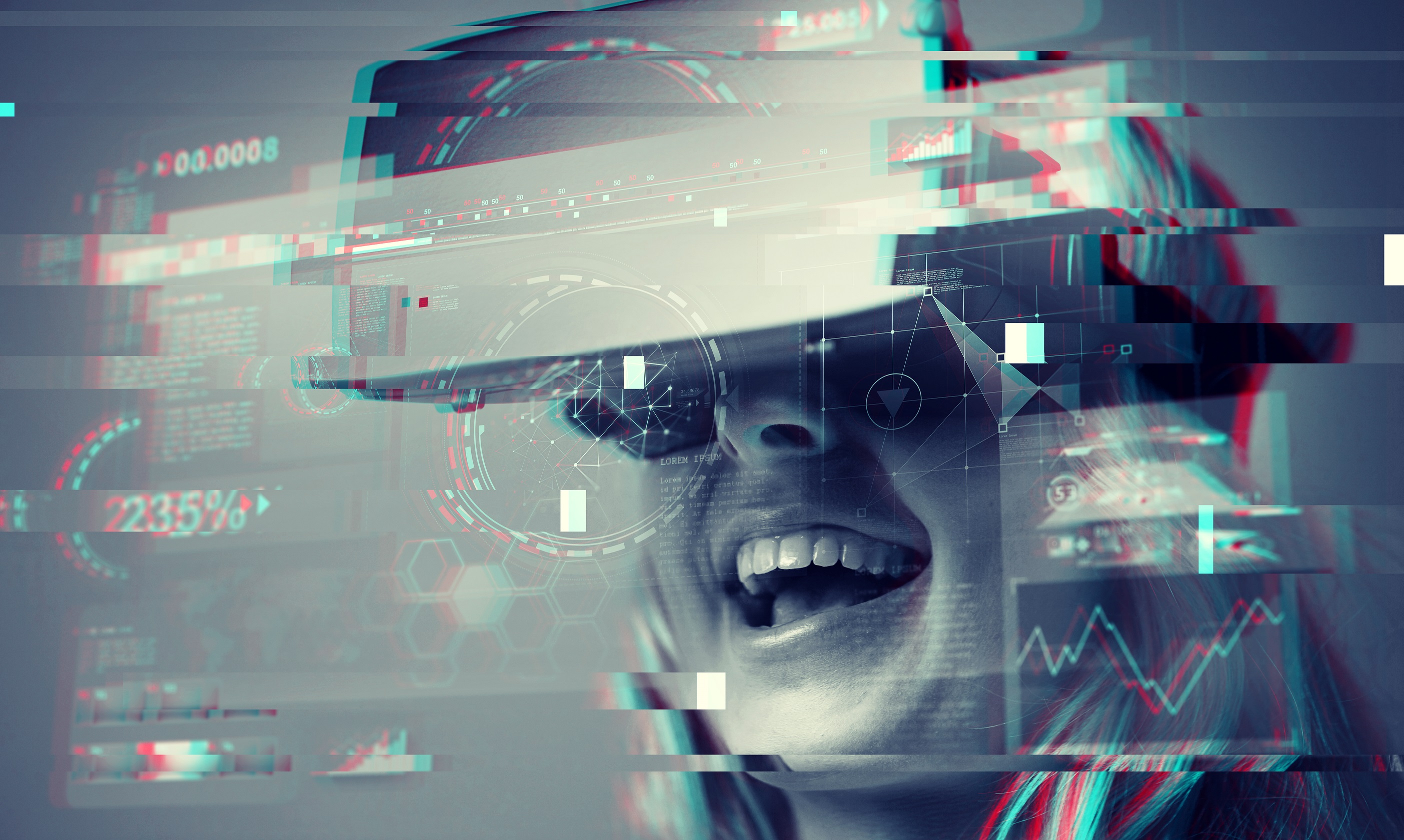 From the UK to Canada, Australia to Denmark, current technology is providing public libraries with exciting opportunities to deliver their ever-increasing range of services and build strong communities.
Using digital tools is a natural evolution for libraries. Using library management software and a variety of digital tools enable library staff to broaden access to services and inspire their customers to try new activities, help them to learn new skills and engage with the library in a fun and interactive way. Their use provides libraries with the opportunity to do what they do even better.
John Garland's article on the Princh Blog, Current technology trends in libraries discusses a number of different technologies that are being, or have been, deployed in public libraries in a number of cities around the world indicating how widespread the use of current technologies have become.
The digital tools he discusses are, digital maker labs, coding clubs, digital storytelling, virtual reality, mobile apps, and the advantages of single sign on, to name a few.
The article includes a couple of short videos and images that provide examples of their use in libraries. We hope you find it inspiring.
If any of you have or are in the process of deploying some of the digital tools discussed in the article, or considering other tools not mentioned, we would love to hear from you about them!