Softlink IC Blog
Subscribe to our regular updates
Save This Date for Softlink IC's Virtual Open Day 2022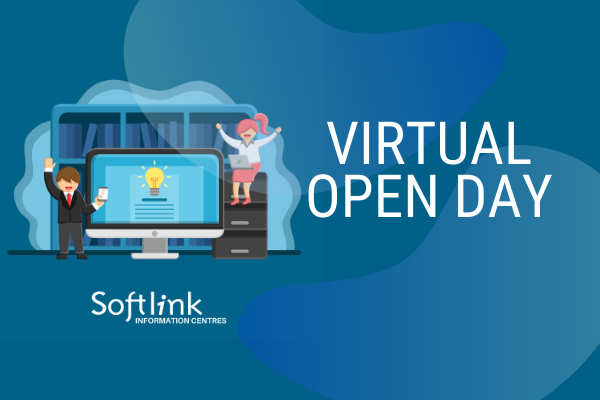 Our Softlink IC events page is looking fantastic for 2022! Remember to keep checking this page on our website so you can participate in events, free training opportunities or arrange a catch up with us at an upcoming conference.
We'd love you to 'save the date' for our Virtual Open Day on 15 June 2022. It's free to join and we'll be running sessions across three time zones! Join us to discover:
How to stay alert with Current Awareness in Liberty
How illumin can shine a light on your valuable research management
What Liberty's smart serials can do to your catalog
Who can stump our panel of experts
How to catalog anything in Liberty
And more!
We will be hosting six 30-minute sessions across three time zones featuring our content experts. Each of the sessions will be packed with ideas, advice, tips and tricks. The sessions will be delivered via Zoom so register in advance for time zone that suits.
Once you're registered, feel free to join any of the sessions on offer! You can even register across time zones, if there's a session in another time zone that suits you better!
So, tell your friends! Shout it from the rooftops! This is a free event for anyone to join, these sessions are designed to be engaging and educational.
We know that with busy work schedules, checking the Softlink IC website or Events page may not be realistic, but don't worry, we'll keep you updated regularly via our newsletters and other electronic communication.
We can't wait to see more of you in person this year, we think 2022 will be a busy year, full of opportunities to catch up with you, share information with you, and learn with you.