Softlink IC Blog
Subscribe to our regular updates
The Softlink IC #gotknowledge2020 Survey is Now Open!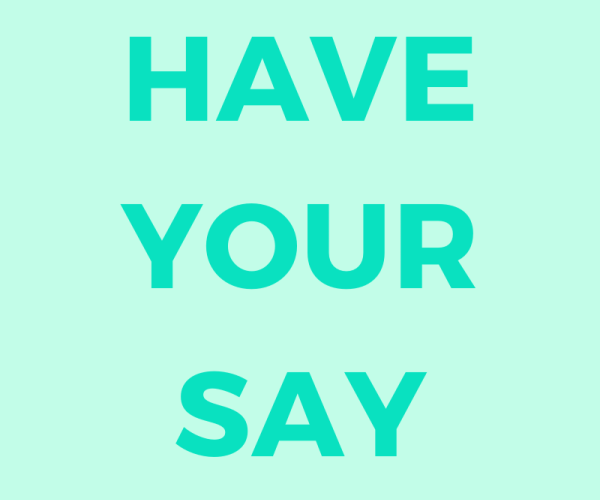 Our eagerly anticipated #gotknowledge2020 survey is now open. In the spirit of sharing, we are asking for 10 minutes of your time to complete this Softlink IC survey. We understand you are busy, and really appreciate your time.
We will analyze all the information gathered to produce a benchmark report. The report will identify what we all do well, what needs improving, and what you believe the future holds.
We will then share the findings with you all. Please know we will protect your personal and organizational details.
Why?
Softlink IC has always sought to gain further insight into the library sector. It thrives by managing changes and challenges. It has always kept an eye on emerging trends and embraced new opportunities to deliver innovative knowledge services.
We believe the best way to gain even deeper understanding is to ask those at the coalface. You are our trusted, primary source!
The #gotknowledge2020 survey is designed to give you a voice. We ask you to let us know what you do, think and suggest. We are interested, and other knowledge workers will be as well.
It will gather important statistical information such as:
Staffing, resource, and budget levels.
The services you currently deliver, what services you would love to provide.
Your opinion on the trends you believe will affect the information industry.
We would love it if you could share this survey link with your colleagues and we thank you in advance for your participation.
We look forward to getting your responses and wish you continuing good health in this difficult time.