Softlink IC Blog
Subscribe to our regular updates
The Softlink Scoop – 4/2021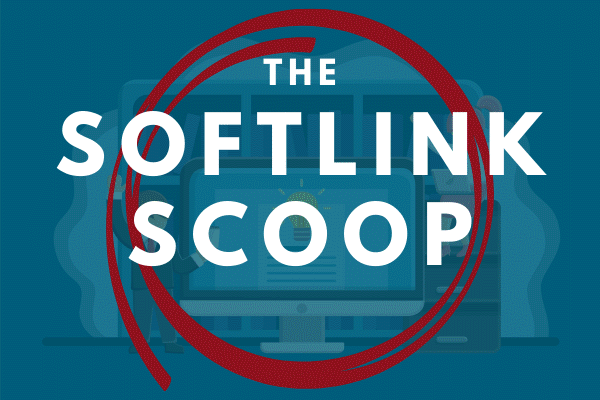 A few titbits and information of interest from around the world.
The website of the International Conference "Bibliographic Control in the Digital Ecosystem" now provides a link for each of the individual presentations, starting from the "Programme" page. Those who are interested can easily select the presentations of interest which can be streamed at any time.
ALA has released a report on the effects of COVID-19 on libraries. It makes for interesting reading! It focusses on the challenges librarians have faced in particularly historic years.
2020 was a BIG year for them. It saw continuing attempts to dispel significant misinformation on vaccines and the mountain of information and misinformation generated from other major events in the year from the US Presidential Election, the Black Lives Matter, to the Census.
Throughout the year the continued expectations of library users has not abated. 2020 also saw innovative use of technologies and methods to remain connected to their users, each other, and the world.
The BBC has an interesting story at shocking pricing of academic ebooks, which can be up to 10 times more expensive than hardcopies, and the concern of university staff in the UK. 2500 of them have written to the Education Committee MPs to investigate. The staff argue, in a letter to the committee that "Price rises are common, sudden and appear arbitrary". Publishers counter with the claim that "the costs are due to the different formats and shared-use." The issue has been longstanding and looks set to continue.
The theme of Libraries and Information Week, scheduled for May 17-23, is Adventures In Space and Time. Libraries in all sectors can get involved to promote their library. The fund-raising morning tea is a great way for special libraries to promote the library to their organization's users in a social setting while raising money for a good cause. Check out the ALIA website for the week's agenda, ideas, and the available merchandise.