Softlink IC Blog
Subscribe to our regaulr updates
The Softlink Scoop – Edition 11/2019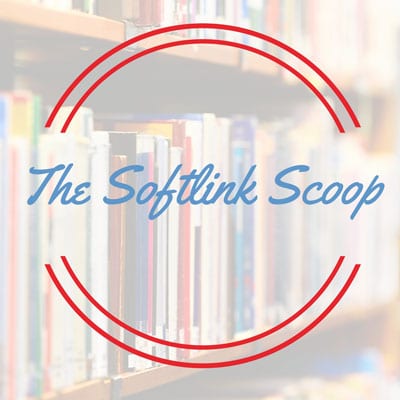 In his Wired September 5 2019, article, 'Algorithms Should Have Made Courts More Fair. What Went Wrong?' Tom Simonite discusses the outcome of a 2011 Kentucky law that requires judges to consult an algorithm when determining the posting of cash bail. Previous to the law's enactment, there was little difference between the ratio of black and white defendants who could do so. Since the law, the proportion of white defendants that were offered on-bail releases compared to black increased significantly. As a result of that, and other negative outcomes, judges now distrust the system.
Ryan Steadman writing in The American Lawyer, September 17, 2019, considers the value in being measured when implementing new technology in law firms. The challenge for firms is to consult with lawyers and knowledge management staff on what they need to work more cost-effectively and identify what technological tools will do that. Some tools are expensive and buy in from users is the key to a successful implementation.
Writing in Law.Com, Nicholas Brunch argues that while technology and the rise of alternate service providers have impacted the legal sector, in-sourcing is even more significant in recent years. Brunch suggests the financial advantages of hiring an in house legal team, rather than a legal firm is a primary reason for its growth. He contends that forecasts indicate the trend will continue.
Several key findings in a recent Qlik report make for interesting reading. It's not just underprepared future employees of data-driven workplaces (21%), it estimates that only 32% of senior leaders are data literate.
Both issues are of critical importance to librarians, and understanding the differences can be confusing. Rachel Evans, Metadata Services Librarian at UGA Law Library, posted a blog that is really useful for those responsible for managing and securing access to resources.
From the late 1970s to the mid-1990s floppy disks were the data format! Used to store and later transfer data. The disk went through several iterations but, with the development of USB flash drives and memory cards, their use has almost disappeared.