Softlink IC Blog
Subscribe to our regular updates
The Softlink Scoop – June 2021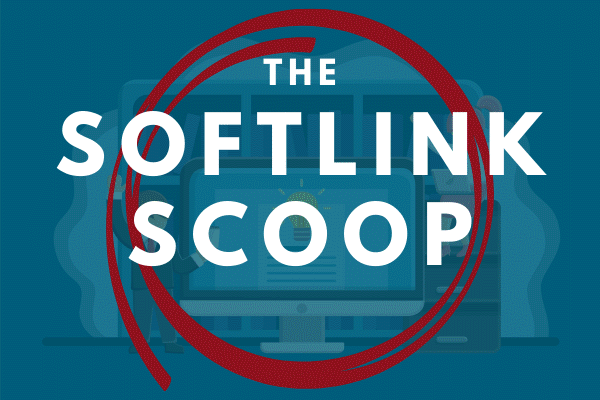 A few titbits and information of interest from around the world.
Travis Spence's recent post in TSLL TechScans, gives us the lowdown on overcoming problems, dealing with different levels of vendor support, how communication was even more essential, and remembering that everyone reacts differently in a pandemic. Most of all, remaining flexible is important because the pandemic has shown us that sometimes you just can't plan for everything!
A fire at the University of Cape Town University's Jagger Library Reading Room is another example of how devasting the loss of precious material is. Despite significant investment in a fire detection system that protected the spread of fire to other parts of the library, priceless materials were lost in the Reading Room.
With only a small amount of the lost material digitized, it brings into focus the importance of digitizing selected, irreplaceable resources. Factors impacting digitization include cost restraints, lack of personnel trained in digitization and "poor technology infrastructure".
Podcasts are incredibly popular these days. Libraries are increasingly using podcasts as another way to discuss ideas with their users. Understandably, many of us balk at the idea, usually because we wouldn't know how to get started.
So for those of us who need a bit of help, here's how to create a podcast in 3 steps!
How amazing! In nearly 50 US cities, people can immerse themselves in a giant projection of the Dutch painter's artwork. Those who are lucky enough to visit one of the events will be treated to an hour-long "immersive" experience enhanced by music. What an opportunity for libraries in those lucky cities to run events or promote their art collections, focussing on Van Gogh and his fellow Post Impressionists!