Softlink IC Blog
Subscribe to our regular updates
Want a Cost-effective Way to Manage Your Digital Revolution?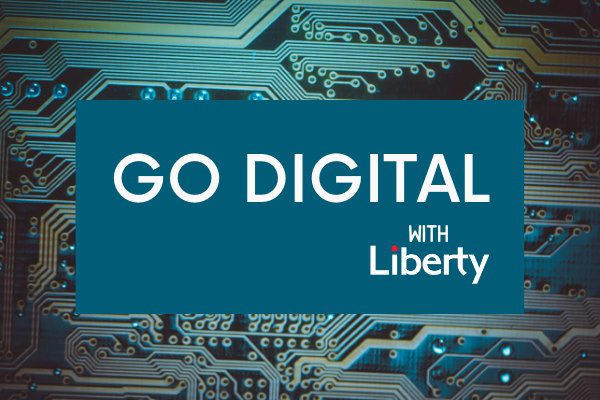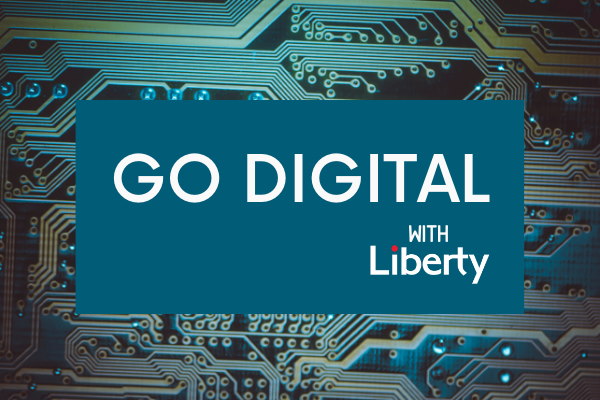 Our Liberty and illumin customers recognized early that the future is all about digital resources and AI. They have been ahead of the curve and have been our enthusiastic partners as we all embrace this future.
Together we continue to keep our eye on what is ahead. This means Softlink IC's focus is on providing new tools that meet our customers' future needs.
So, the question we asked ourselves was: how do we help our customers on their digital journey? Can we give them an affordable way to access tools to help them manage their digital revolution? The result is our Liberty Digital Package!
Why a Digital Package?
Digital resources, AI enhanced information, and copyright management. These are priorities for library and knowledge center staff. To manage their digital revolution successfully, they must consider the following factors:
Space to store all their digital resources.
Securing those resources.
Protecting the copyright of those resources.
Ensuring their metadata is searchable.
What Does the Package Include?
The package includes:
Massive Knowledge Repository (MKR) – there are three cost factors with digital resources. The first is the cost to digitize existing resources. The second is the purchase of new digital information. The third is the cost of more storage that is secure.
Our MKR option provides a cost effective way to get more of the needed secure space. No need to buy and manage a server or beg for more space on your organization's existing servers.
AI Enhance – our Liberty Link mobile app now includes the optional AI Enhance feature. It enables staff to photograph a document, page, abstract, or anything else you can imagine. The metadata automatically uploads to the catalog record. It imports an enhanced source of searchable information.
Copyright – this module allows our customers to configure copyright statements for digital resources. Staff can track users who have accepted copyright and downloaded files and documents.
Buying the bundled option will result in significant savings for those who want it all! For more information on our Digital Package, contact us HERE.