Information & Knowledge Centres
Subscribe to our quarterly update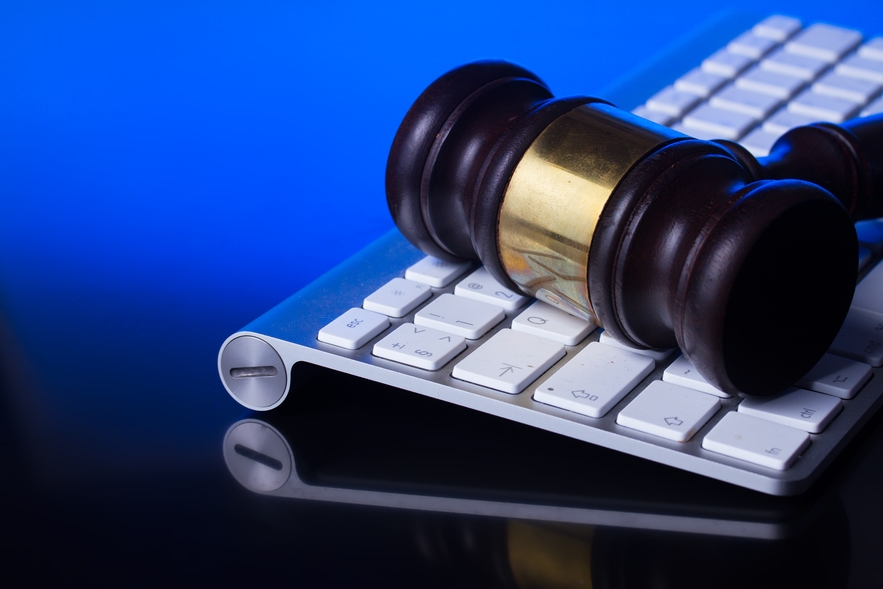 The amount of accurate information required by legal staff is phenomenal. How do legal staff communicate their needs to research center staff? How do research center staff efficiently manage the volume of daily requests for the research services they receive? How do they ensure requesters are updated promptly?
read more

Liberty enables vital information to be discovered and delivered anywhere, anytime through modern digital devices. Liberty combines advanced functionality with ease of use.

illumin is the perfect tool for knowledge and research management as it collects, records, quantifies and précis's queries and answers provided to staff and clients. The knowledge base becomes a comprehensive, audited database of relevant information that can be easily shared.

Softlink offers a range of professional services to help you enhance the performance of your solution.