Softlink IC Blog
Subscribe to our regular updates
Fill Your Library with Digital Content!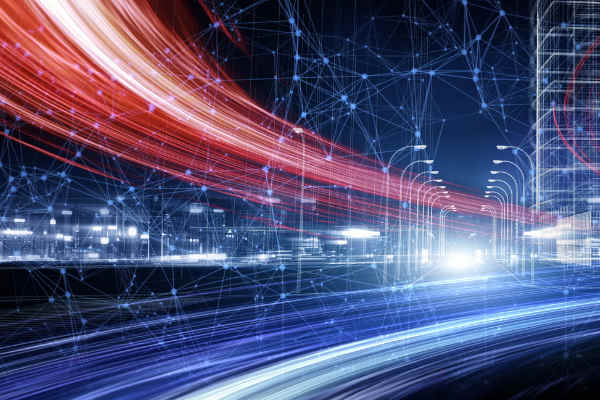 Published February 25, 2022
It's no secret libraries are evolving, the 21st century is all about digital content in your catalog! Increasingly, libraries are focused on managing digital information. Not only is data increasingly being produced in digital format, more and more people expect access to information anywhere, anytime. Softlink IC's Liberty can bring your newly digitized content and other electronic files to life for your users with an easy to navigate homepage you can get to anytime, anywhere.
There are lots of ways you can incorporate online resources into your catalog so we thought we'd give you our favorites. Check out our top 4 Ways Liberty can help you manage your digital content.
1. Bulk File Uploading
Does your current ILMS allow you to upload files in bulk? Is cataloging in bulk #100 on your list of 100 'things to do'?
Well, move it to the top of your 'to do' list! Liberty easily supports the uploading of multiple files if, for example, you are adding attachments to resource records. Even better, 'drag and drop' functionality is available!
Many file types are supported, and the attached files can be viewed on the resource record and in the resource's 'Hover' and 'Detail' screens in the Search interface. Allowing the bulk upload of files for easy cataloging is a great time-saving feature.

2. Embedded Files
Liberty supports the uploading of multiple file types including videos, images and documents. Does your currently ILMS support MP4 embedded videos? Does it support GIF, JPEG, JPG, PNG or SVG image file formats?
Document files can be cataloged into Liberty either using bulk import or as one-offs. Once cataloged, these can be displayed directly in your catalog which means your users won't need to leave the site!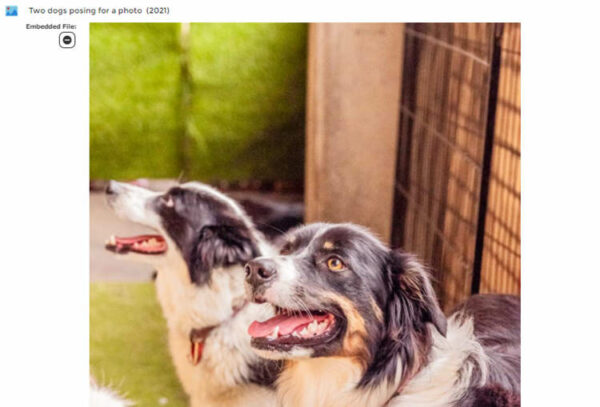 3. Copyright Control
Copyright ensures authors and creators have rights over their work. These include the right to permit or otherwise the reproduction or use of their work.

Copyright can include single or bundled rights and determines how much of a work can be copied without seeking permission. It secures the work from misuse or plagiarism and applies to works created external to your organization or in-house. Liberty makes it easy for your library staff to manage their obligation to inform users when they access copyrighted works. Our Copyright module allows:
The creation of customized copyright statements.
Association of statements to a resource.
When a borrower finds a title they want to access, and clicks on it:
If a copyright statement is associated with it, the statement will display.
They must accept the statement to view and download the files or attachments associated with that resource.
Whether borrowers access resources via the library's online catalog using their mobile devices, the process is the same.
Liberty securely records the borrower, resource, and copyright details each time any applicable resource is accessed. Authorized staff can access and report on those details via the Management interface.
4. Secure Your Resources
Data security is vital for your library, some is indeed private and confidential. Does your ILMS allow you to:
Secure your organization's sensitive data?
Configure different levels of access for different resources?
Establish and change authorized access based on requirements and security clearance?
Archive confidential or sensitive information securely when necessary?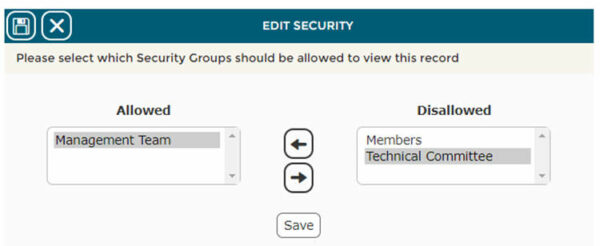 With the right system, you can secure your information, minimizing any risk of unauthorized access or loss of vital information.
Does your current ILMS let you provide your users with easy, secure access to digital resources like Softlink IC's Liberty does? Check out our earlier blog which will give you plenty of extra food for thought!
Talk to Us!
Would you like to discuss how the digital revolution is a great opportunity to reinforce the value of your library's services in the minds of your users and your organization?
Find out how our integrated library management system Liberty can be your best digital partner. Just contact us. We will be happy to answer your questions.