Softlink IC Blog
Subscribe to our regular updates
4 Ways to Sharpen Your Information Management Services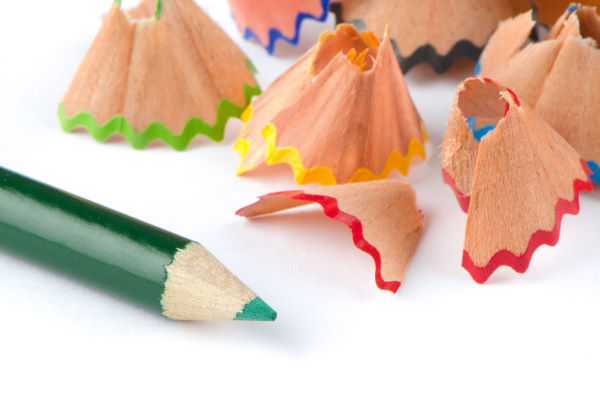 As an information manager, you've probably noticed an increase in information and resources in your organization, particularly in recent years. Staff and users are demanding access to the resources they need.
Softlink is here to help! Information managers must have access to the best tools to help deliver your best services to your staff and users. Here are four ways you can sharpen your information management services. They are easily achievable when you use Liberty 5, our library management and illumin, our research and knowledge management systems.
Going Digital With Ease
Increasingly, the information you manage is now in digital format. Digital content facilitates access to valuable data, even when your library or information center is closed. Does your existing system make it easy to add documents, images and video content?
Liberty 5 and illumin both support digital content in a variety of formats. With Liberty 5 you can even upload files in bulk.
Provide 24/7 Access to Your Information Resources
With the increase in demand for digital, it makes sense to provide access to your information around the clock. Knowledge and information management systems such as illumin and Liberty 5 provide the opportunity for information to be accessed from anywhere on the Internet, whether by computer or mobile devices.
Organize Your Research
Does your organization have one or more researchers to answer industry-specific questions from staff? How do you manage those requests (and responses)? Are you repeating your answers to the same questions from different users? A knowledge management tool such as illumin allows you to track all research requests and your researched responses, ensuring you never have to do so again!
Carry Out Some Analytical Reporting
Information specialists know how their organization's resources are used but you need reporting that confirms that. Does your information and knowledge management system provide a dynamic reporting tool? Does your system come with a suite of standard reports? Can you easily design and customize reports to ensure they provide accurate and granular information, in the way you want it? Can you provide those reports in text or graphical formats? Analytical reporting comes standard with Liberty v5 and illumin. They enable you, and your decision-makers, to see your information resources and services usage at a glance.
Softlink IC understands that managing information and services requires excellent tools. Want to learn more? It's easy, click here.