Softlink IC Blog
Subscribe to our regular updates
5 Features Your Research Management System Has That Your IT Helpdesk System Doesn't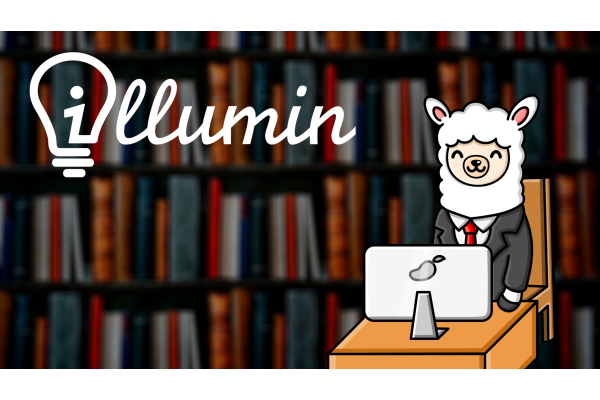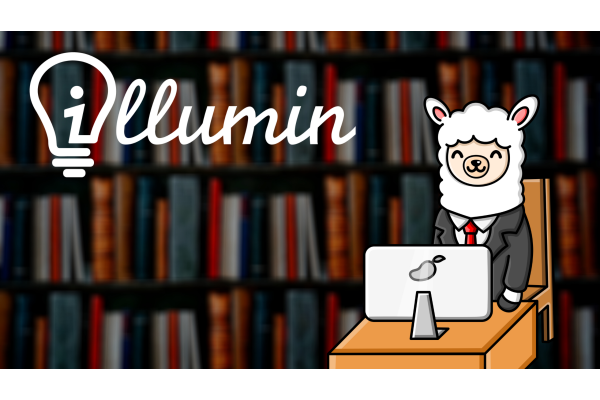 Knowledge center staff know research questions are not just another form of helpdesk, technical, or customer service request. Despite this, many are expected to manage reference tasks with such a system. Softlink Information Centres knows you need the right tool for the right job, which is why we developed the illumin knowledge and reference management system.
What is illumin?
Built from the ground up, illumin is the research management system for research staff. It is a highly customizable, time-saving, and efficient system.
Staff who field increasing levels of research and business intelligence tasks love it. It collects, records, and quantifies queries all in one place. Even better, dashboards provide an at-a-glance text and graphical display of request information.
Here are our top 5 reasons why illumin beats a helpdesk tool hand over fist!
1. Customizations You Can Implement Yourself
We know you want a flexible research management system for your research team. You want a system that does not need plugins or extra development to make it fit your business needs. Look no further than illumin.
Every business is different. Many have their own unique terminology. illumin's flexibility enables staff to:
Create customized fields and field types
Create customized request forms.
Research staff can configure as many forms and fields that they require, without needing assistance from IT, and without additional development costs.
2. Track Research-specific Information
Unlike a helpdesk system, illumin does not just provide the information the requester has asked for. Research staff can reference the sources used to complete the research, meaning staff build a useful reference repository of databases and other resources they access.
In addition, illumin enables research staff to add:
Research time – researchers can use the stop-watch facility to add the time they spent on research. This is not only useful statistical information. It's also necessary if the cost is to be on-charged.
Attachments – fully indexed files, documents, and multimedia can be attached to requests and shared with the requesters.
Web links – requesters can simply click on the link to access the report or website.
Sources – record and report on the databases and resources you use for each query your teams work on.
3. A Knowledge Base With Years of Research Data
illumin makes it a breeze for research staff to build a knowledge base of valuable information. Requests can be flagged for inclusion on your knowledge base. The longer you use illumin, the richer the repository of information becomes. Building this valuable information resource for your organization delivers even more value.
Searching for this invaluable repository is simple. Staff can group the requests to pre-refine search results! Each request in the results list includes a precis of the query and answer. Searchers can then click on the request to access further information that will answer their question.
4. Data Security
Knowledge center staff are not being asked to solve a technical problem. They are being asked for help with research and often, information they are retrieving is highly confidential.
Help Desk technical resolutions are not necessarily critical to the organization if something untoward exposes problem resolutions. We understand the security of the organization's information is paramount. Researched information and the staff who request it should only be available to authorized personnel.
With illumin, authorized research staff can easily secure sensitive information and requester identification. This prevents unauthorized library staff and users from seeing it.
5. Comprehensive Analytical Reporting
illumin comes with pre-designed reports that can be used or changed to meet your needs. Authorized staff can also create and save their own reports. If you record it, you can report on it!
Report data can be presented in text or displayed in colorful, graphical formats. The choice is yours!
We could go on and on about the benefits that come from using illumin. It is not a help desk tool for technical and customer service staff. Rather, It is a cost-effective way to streamline the research process.
We loved the challenge of developing illumin to become the research management system our customers told us they want. We believe you will love using it as much as our customers who use it now.
Want to learn more? Contact us. We would love to help you manage your research task load with ease and efficiency.