Softlink IC Blog
Subscribe to our regular updates
A Day in the Life of the Melbourne Cricket Club Librarian, David Studham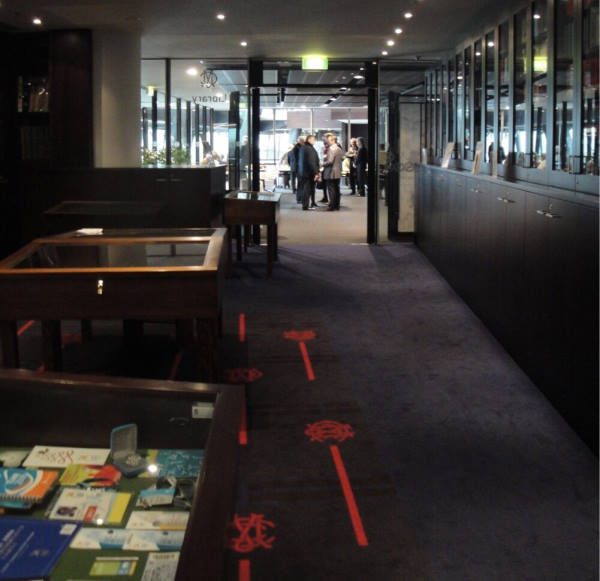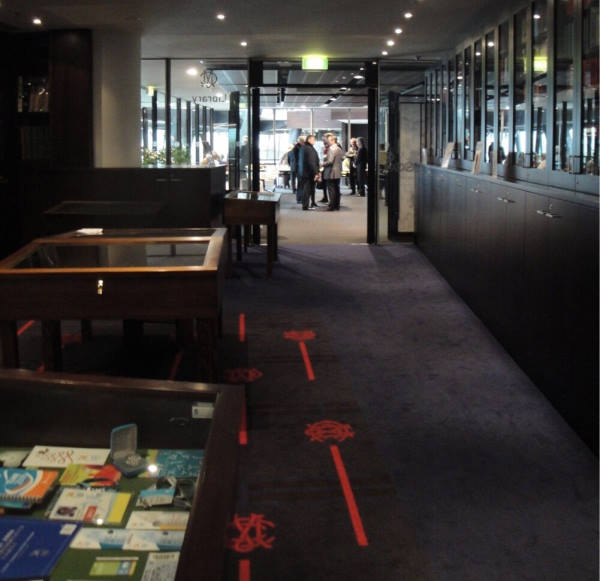 In the second of our Librarian Spotlight series, we turn to David Studham, Library Manager at The Melbourne Cricket Club Library. David gives us an insight into his working day and how the Liberty Library Management System has assisted him, and his staff, to deliver ever increasing value-added services to their users.
Softlink IC would like to thank David for taking the time to answer our spotlight questions. We are sure you will all enjoy reading them!
How long have you worked at the Melbourne Cricket Club (MCC) library?
25 years! Started on January 2, 1994.
What are the main responsibilities of your position?
Managing the library and the reference services for the club. This also includes our library publications – factsheets, journal and publishing program – as well as our exhibitions and our oral history program.
What does your average day look like – assuming any day could be called average?
Never average. You never know what exciting item, visitor, or reference request will come your way. Always on your toes, and have to be prepared for anything. It is never a dull day. Usually a mix of reference work, administration, exhibition planning, or detailed research.
What is the most challenging task you have undertaken?
An exhibition on "400 years of Cricket in Print" to celebrate the 400th anniversary of the publication of our oldest item, a French-English dictionary with the first published references to cricket. We had Richie Benaud and Gideon Haigh open the exhibition. Once I saw the interest it raised in the visiting English journalists, I knew we were on a winner.
How long have you used Liberty at the MCC Library?
Five years.
How does Liberty help the library to promote its resources and services?
It combines our library management system, catalogue, and social media all in one place. Liberty draws people in to the collection and our services. It has changed our operations. People no longer contacting us asking if we have an item, they contact us to see how they can access an item they know we have in the collection.
And, because we'd like to get to know a little bit about you…
What made you decide to become a librarian?
I was working as a research officer in a University (which will remain nameless) and I was having great difficulty getting information for our two professors from the specialist reference librarians. I thought I could do it better, and I did. So, after discussions with my two bosses I decided to retrain as a Librarian.
Is there a different job you would like to try for a day and why?
Librarian for the All England Lawn Tennis and Croquet Club at Wimbledon. I know how we deal with our members, the public and media during large events such as the Boxing Day Test, AFL Grand Final, or State of Origin rugby league. I want to see how they handle reference services during the fortnight of "The Championships".
If you could only visit one place in the world which is it and why?
Edinburgh during the Festival. It is such a wonderful historic city, and it is electric during August, with people from all over the world gathering to enjoy so many aspects of the arts.