Softlink IC Blog
Subscribe to our regular updates
A Liberty Library in the Time of Lockdown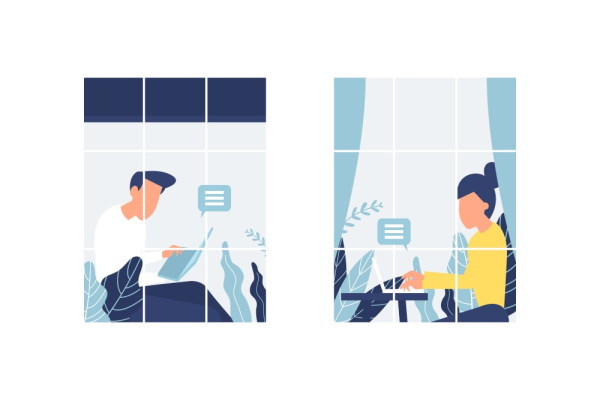 In this time of lockdown and uncertainty, Softlink Information Centres asked its Liberty customers what changes have they faced, and managed?
As suspected, with face-to-face interaction suspended, staff remain busy. They are catching up with housekeeping tasks and reviewing their business rules and image. Most importantly, they are finding ways to maintain information and service delivery to their users.
The lockdown is, for many, an opportunity to optimize their value further. What has not changed is their focus on the future.
USA Liberty User Candi and Her Staff Remain Busy
Our guest user is Candi, Library Services Manager for a busy US corporate library.  As Candi indicates, it's not just maintaining services and contact with their users. It's also about ensuring they are ready to hit the road running as restrictions lift!
Here's a sample of what is keeping Candi and her staff busy:
Extending the due date for on-loan items and suspending overdue notices.
A review of lending rules which is underway.
Updating of overdue notices.
Promoting their digital collection through company communications, newsletters, and emails.
Curating digital content specific to areas such as –

Self-care.
Health and well-being.
Time and change management.
Working remotely.
Virtual leadership.
Personal finance.

Performing Softlink housekeeping activities such as –

Categorizing the collection based on identified areas of interest.
Removing duplicate subject terms and authors.

Re-designing the library's home page.
What This Means
For Candi and her staff, this time has not meant less work! It is an opportunity to review and implement changes and added services. It has meant change!
What has not changed is their focus on user awareness and service delivery to continue reinforcing their library's value.
We would like to thank Candi for her time. It has given us a glimpse into what is happening in her library in the era of COVID-19.