Softlink IC Blog
Subscribe to our regular updates
Does Your ILS Integrate Seamlessly With eBooks? Liberty Does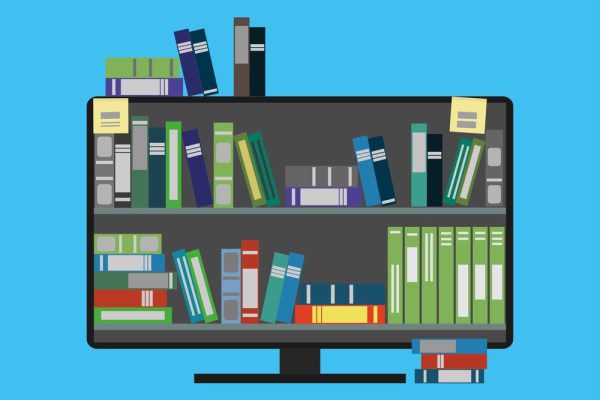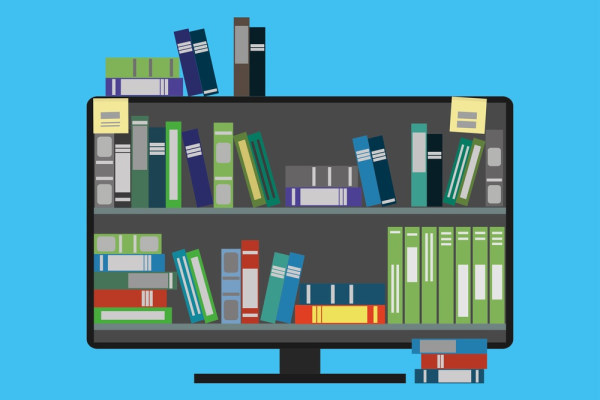 The eBook format is not new. It has been around for decades. However, the invention of mobile reading devices saw the popularity of eResources skyrocket.
Does your library management system integrate seamlessly with your eBooks? Is downloading the eResources they need a simple process for your users?
It is – if their library or knowledge center uses Liberty.
Increased Demand
The demand for eBooks has grown over the last decade. But it has increased significantly since the start of the COVID-19 crisis. Did your library solution seamlessly manage the circulation of eResources before the crisis? If not, it won't handle the current demand!
How Liberty Integrates Seamlessly With eBooks
Liberty's secret sauce is eZRead. It means your users can access digital resources without leaving Liberty, all at the click of a button!
Liberty's eZRead enables libraries to source eResources from:
Wheelers
OverDrive
Browns
EBL
Any eResources not sourced from the providers listed above can also be easily found and downloaded by your users.
Seamless for Your Users and Staff
While Liberty's eZRead function benefits staff, it also has real benefits for your users.
Benefits to your users include:
No need to remember multiple logins.
All the library's resources including eBooks, physical resources, pdfs and images are searchable in one place.
The ability to read eResources in the browser on most devices.
Benefits of eZRead for you and your staff include:
No need to install any additional software.
eResource borrowing statistics are recorded in Liberty.
Run the digital resource usage reports from Liberty's Reports option or the Analytical Reporting module.
Want More Information on Liberty's Handling of eResources?
For more information on how your Liberty library management solution seamlessly handles eResources:
View our Accessing OverDrive Digital Resources Using eZRead (v5 Build 8) recording on Softlink IC's YouTube channel by clicking HERE. It shows you how easy it is to borrow digital resources in Liberty.
Access the How to guide to setting up eZRead in the Help interface.
As always, if you have any questions, or need help with Liberty's eZRead feature, contact the wonderful Softlink IC Support team.