Softlink IC Blog
Subscribe to our regular updates
Employee Spotlight – David Moschner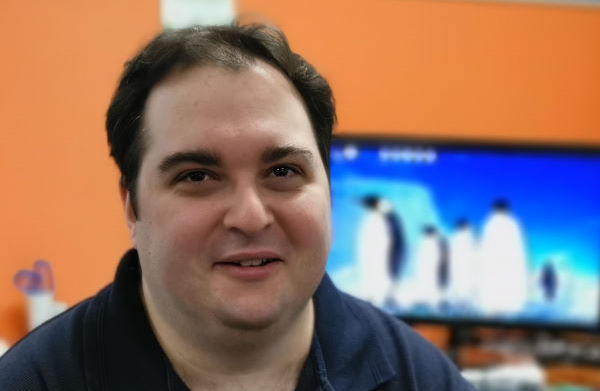 Based in Softlink's Australian office, David is part of our talented Development team. We get to know a little bit more about David in our latest Softlink Information Centres Employee Spotlight series.
What are the main responsibilities of your position?
I maintain the Liberty library software and illumin research management software. This includes writing code for new features, fixing bugs and testing. I work with my team to accomplish this under the guidance of my manager and team leader.
By prioritizing and working efficiently we aim to deliver prompt updates for our software that delight our customers.
When did you join Softlink and what do you like most about working here?
I started here in June 2017 as a graduate developer. I have enjoyed learning the industry and getting to know my team. The part I like most is having a good work-life balance.
What is your favorite type of food? If there is a list of them so much the better!
Steak, pizza, burgers, fried chicken, fries, spicy/satay stir fry noodles, roast beef/chicken, chicken fajitas, spaghetti Bolognese (in no particular order).
Which 4 people, alive or dead, would you love to share your favourite food with and why?
Can I have a different question?
If you could be anyone else for a day, who would that be and why?
Someone with loads of money so I could fund my own early retirement.
Where in the world would you like to visit and why?
Antarctica, so I can meet some emperor penguins in the wild. I'd like to pat one.