Softlink IC Blog
Subscribe to our regular updates
Free Trial Anyone? Liberty Link's New AI Enhanced Scan Function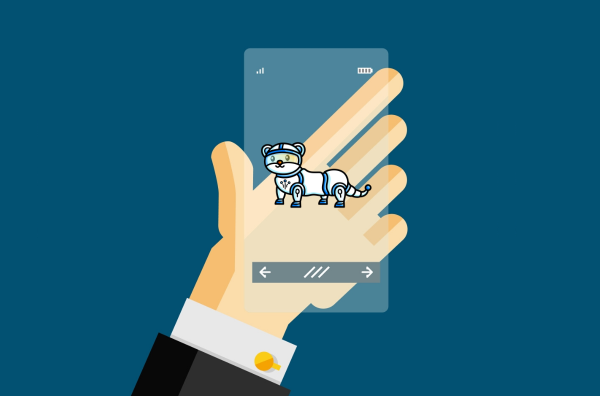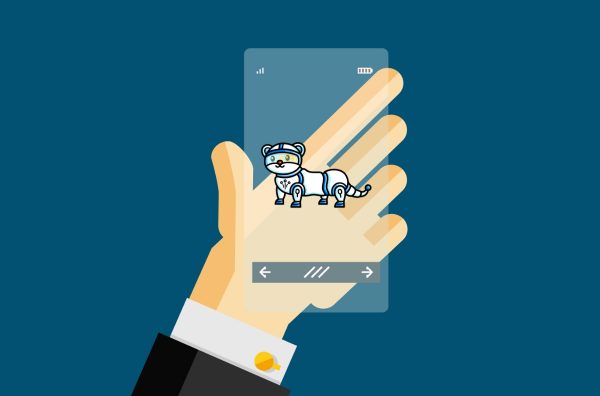 Any Liberty customers interested in a free trial of the new AI-enhanced scan function in Softlink IC's Liberty Link mobile app? Thought you might be.
Is your Liberty library management system hosted by Softlink IC? If it is, you can take up our free trial offer the minute we complete your automatic upgrade. And you know how quickly we make sure that happens!
If you aren't one of our hosted customers yet, upgrade to the latest Liberty v5 version as soon as it is available.
Confirm that the library staff are using Liberty Link 1.0.5 or higher on their mobile devices while you're at it!
As is always the case, the Release Notes are included with the latest version. Check them for information on the new functionality. If you have any questions, please don't hesitate to contact Support via live chat, email or phone.
What Advantage Does AI Enhanced Scanning Give My Library Staff?
The new AI-enhanced scan function saves time, a precious commodity in the lives of librarians and knowledge staff. Less time doing data entry means more time delivering all those value-added services to users!
It's easy. Library staff can:
Select the resource they want via the Liberty Link mobile app.
Photograph a page of text included in a resource.
Examples of text could be:
A table of contents.
An abstract.
A paragraph within a resource.
The text is then included in a field on the resource record in your catalogue. From there it can be copied to your preferred fields within the record. We told you it is easy!
Staff can also use the function to photograph an image they want added to a catalogue record and process it in the same way as the text.
Softlink IC is offering all Liberty customers the opportunity to scan up to 25 text or images for free. Once you try it, you won't want to give it up!
To find out about our pricing on the new AI enhanced scan function, contact the Softlink Information Sales team.