Softlink IC Blog
Subscribe to our quarterly update
Liberty Training and User Group Meeting in Beautiful Edinburgh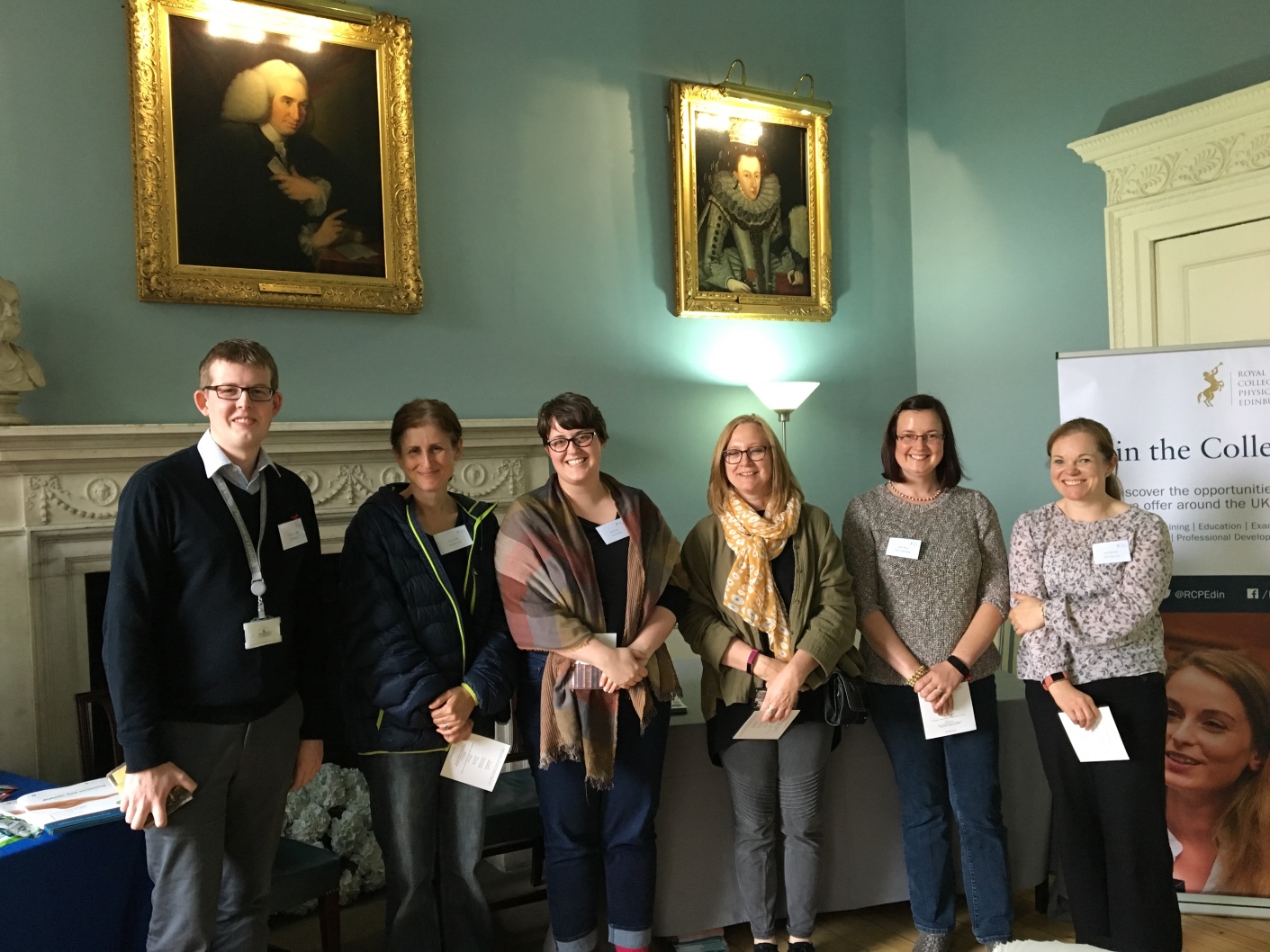 October saw Softlink hold its free Liberty Training and User Group Meetings in the UK, the second of which was held in beautiful Edinburgh. Hosted by Colin McDowall librarian at the Royal College of Physicians, it was attended by a small but enthusiastic group of users who travelled from the West Midlands and North East England to join those more locally based.
The full day program included a tour of the wonderful library at the Royal College of Physicians. Everyone enjoyed the experience and our thanks go to Colin for the delightful surprise.
Led by Maida Rubin, Softlink's Customer Community Manager, the day began with a demonstration of the new features available in Liberty. This was followed by training sessions that took a more informal rather than structured approach. As Maida noted,
"We treated the agenda casually and spent time focusing on the topics that were most relevant for the attendees."
Collin McDowall made a point of commenting that Maida was a "lovely teacher" and her focus on what was relevant to the trainees highlighted the potential of Liberty,
"More practical help was great, the customised nature of the talk showed me the power and potential that Liberty can bring."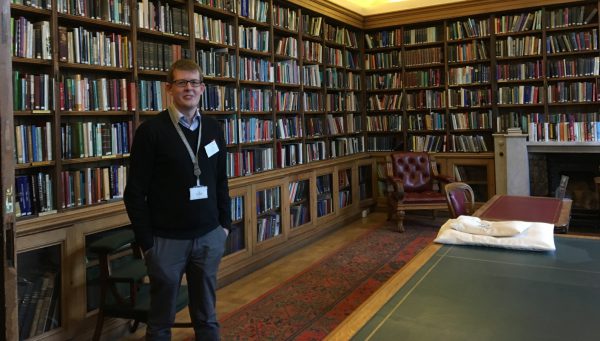 Susan Craig from Newcastle College echoed Colin's comments, noting that Maida was,
"A very approachable trainer, and the content of sessions were relevant to our needs and delivered at a good pace."
Susan's work colleague Anna Casey agreed,
"Extremely well presented and very informative."
The Institution of Engineering and Technology's Ezekiel Peters-Ugoine agreed,
"Great training tailored to the needs of the group. Maida was amazing with her training style and ability to react to our questions and demo Liberty."
Julie Farruggia of the West Midlands Fire Service noted that as a solo librarian, with the various responsibilities that come with that role, she has thus far only used Liberty to catalogue and circulate and was less familiar with the depth of functionality. She said,
"Coming here has inspired me to streamline my other roles so that I can spend more time mastering Liberty."
Attending face-to-face training is a great benefit for users, helping them to feel more confident with what they can do with Liberty. For relatively new user Anna Casey, from Newcastle College, attending the day did just that.
"As a fairly new user of Liberty I feel a lot more confident in using some of the more advanced features thank you!"
It is gratifying to know that providing the opportunity for face-to-face meetings was of great benefit to those who attended. It gives Liberty users the chance to meet Softlink staff and us to meet them, but most importantly, to meet fellow Liberty users.
As Julie Farruggia noted,
"It's also fantastic to network with other Liberty users."
Softlink would like to thank all our users who made it such a great day. We especially wish to thank Colin McDowall for hosting the event, organising the catering, and including a tour of his library into the bargain! Judging by the comments, all the attendees were delighted with the day, the location and the catering. Those of us languishing back in the Softlink offices knew we would be sorry not to have been there!
We hope to see you all again next year.