Softlink IC Blog
Subscribe to our regular updates
Librarian Spotlight – a Day in the Life of a Legal Librarian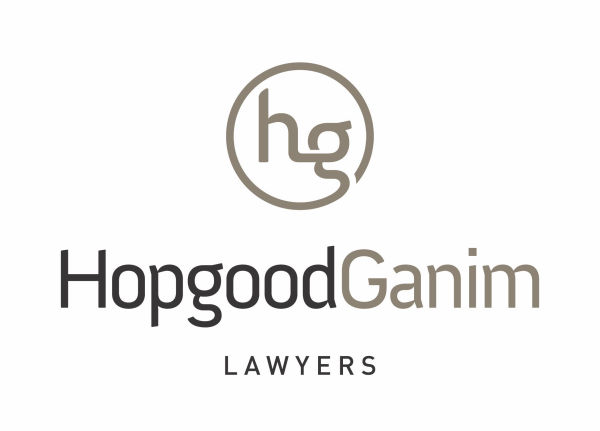 In the first of our Librarian Spotlight series, Helen Gambley, Library Manager at HopgoodGanim Lawyers, gives us an insight into her working day and how illumin helps her to help the firm's practitioners.
Softlink IC would like to thank Helen for taking the time to answer our spotlight questions. We are sure you will all enjoy reading them!
How long have you worked at the HopgoodGanim library?
I have worked at HopgoodGanim Lawyers for 22 years and 9 months.
What are the main responsibilities of your position?
As the Library Manager I am responsible for the day to day running of the library and supervise one staff member. I manage the library's budget, collection development, media services, alerts, current awareness, and legislation alerting services as well as providing research services to all 150 practitioners across the Brisbane and Perth Offices.
What does your average day look like – assuming any day could be called average?
Yes, no day is average in our line of work. My morning usually starts off with looking at the media for the day, what has been automatically sent to practitioners via our news service and quickly checking the print newspapers for any extra articles that will be of interest. Any urgent emails for research or cases for court are dealt with before anything else.
The majority of my time can be spent researching particular matters for practitioners, training new practitioners or graduates and meetings with publishers in regards to new resources, training, or our annual agreements.
How long have you used illumin at the HopgoodGanim Library?
We started using eReference in September 2002 and moved over to illumin in July 2018. We had wanted to move over to illumin for quite a while but, due to budget issues, couldn't do it any sooner. I worked in conjunction with our IT Manager to upgrade our research database to illumin.
How or where did you hear about illumin?
I have known about illumin since it was launched and have provided plenty of feedback in regards to features we would like to see included in the new product while we were using eReference.
Who uses illumin in your team? Can the firm's lawyers create research queries in illumin or do they email their query and your team create a request?
We are a two-person team so we both use illumin. We can create a research request for our practitioners, or they can create their own. We have it set up so that illumin notifies us both when a research request is sent through the system.
What is your favourite feature in illumin? You can give us more than one if you like!
I absolutely love how easy illumin is to use, you can hyperlink to cases, attach documents and put all the information you have found in one place. Emailing the results to lawyers is easy too, and saves space in Outlook. I like that you can filter your search results and the practitioners can filter their results too.
How does illumin help the library help the firm?
Illumin has saved us time so we don't have to reinvent the wheel every time we go to research the same question, this means that the practitioners get their answers quicker. They can also use the system for research and look at their own requests.
It has often been a lifesaver as we are able to easily locate documents, we have saved on illumin, that would otherwise be hard to find. It is a really good source for statistics, especially to show which department send us the most research. I have also used the information in illumin to build extra training for practitioners based on some of their search requests.
And, because we'd like to know a little bit about you…
What made you decide to specialize as a legal librarian?
I always wanted to be a librarian and thought I would work in a Public Library. However, since my work experience in the Hobart Tax Office in 1994, I have been drawn to working in law libraries.
I have loved every minute of it. I always feel like I am doing the detective work for the lawyers.
Is there a different job you would like to try for a day and why?
I would like to try a different subject field in libraries, maybe health, but I wouldn't mind trying my hand at a being a chef!
If you could only visit one place in the world which is it and why?
I can't really think of one place, except for Tasmania (sorry I love Tassie and all my friends know it). However, I would love to visit some of the new libraries popping up around the world; we have some pretty amazing ones in Australia too. I am hoping to put some of the libraries I have visited during some of my Library tours on the Library Planet.