Softlink IC Blog
Subscribe to our regular updates
Guess Who's Coming to the North American Virtual User Group Meeting. Marshall Breeding!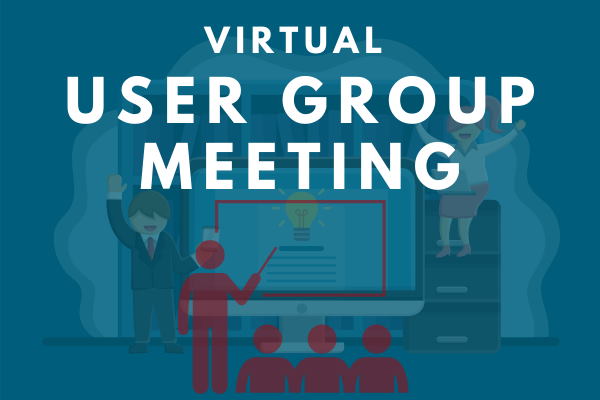 Our North American Liberty library staff will get together for the annual User Group Meeting (UGM) on May 13. It will again be a Virtual User Group Meeting as the travel restrictions continue to impact the opportunity for us all to meet up face-to-face. Last year's virtual meeting was fun and informative, and we look forward to doing it all again.
We look forward to bringing you the new and upcoming features and there will be, of course, the ever-popular Master Class. To top it off, this year we have a very exciting addition to the event. We are thrilled to announce that our very special guest for this year's virtual UGM is Marshall Breeding!
Matt Coy, our Sales and Account Manager, EMEA and North America, will be hosting the event and is looking forward to his fireside chat with Marshall. Make sure you don't miss it!
A Bit About Marshall
Technology and how it impacts the future of the industry has been a long-standing focus for Marshall. He is the creator and editor of the well-known Library Technology Guides and the libraries.org online directory of libraries on the Web.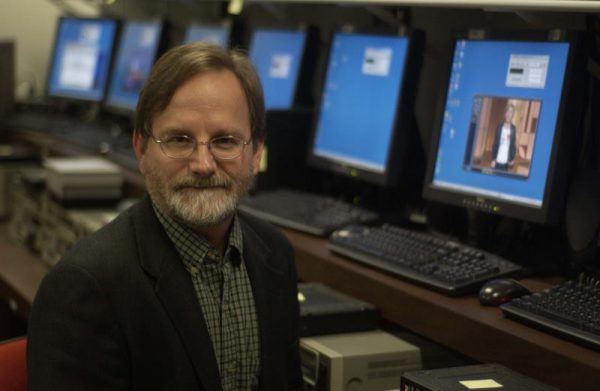 Marshall writes a monthly Systems Librarian column for Computers in Libraries. Since 2014 his annual Library Systems Report has been published in American Libraries, and the Library Journal from 2002-2013. He has also authored numerous articles, books, and book chapters.
Got Any Questions You'd Like to Ask Marshall?
To make the US Virtual User Group Meeting an even more inclusive event, we have created a short survey which we will send out to all our North American Liberty customers later this week. We hope you will fill it out. The survey also includes the opportunity to add a question you would like discussed by Marshall during his fireside chat with Matt. While there will be a question time session after the fireside chat, adding your question to the survey gives you double the opportunity!
Registration for the US virtual UGM is now open. We encourage you to register even if there is a possibility you cannot attend. We will send out a link to the video recording of the UGM to all who have registered shortly after the conference. Keep an eye on our Events page for the meeting's agenda. Matt and the team look forward to seeing you there.