Softlink IC Blog
Subscribe to our regular updates
Need Contact Tracing Post COVID-19? Liberty's Got You Covered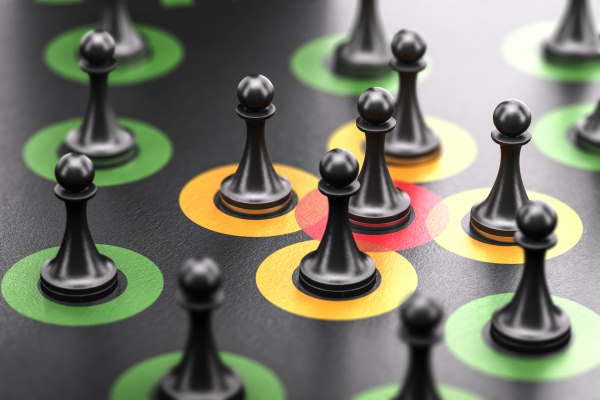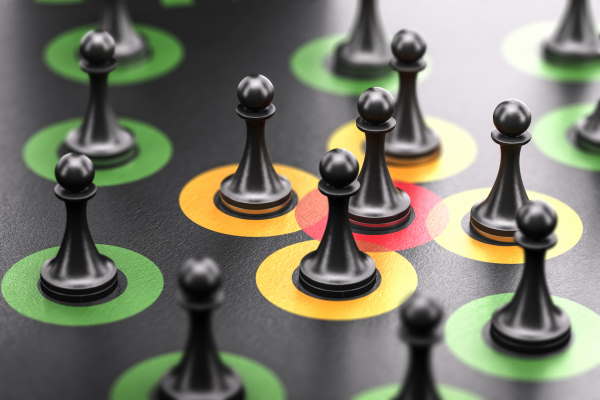 COVID-19 restrictions are easing, and libraries are gradually opening to users again. For our Liberty Library Management System customers, this is very welcome. Ensuring the library can remain open once visitors are welcomed back becomes a major consideration.
As access restrictions ease, the safety of all visitors and customers becomes a priority. This requires a process to identify who is accessing the physical library by contact tracing.
Your wish is our command! In consultation with our customers, Softlink IC devised a process to manage this requirement in an easy, stress-free way.
We quickly set to work designing and implementing the Visitor Check-in feature. We have included it in the latest release of Liberty.
What is Liberty's Library Visitor Check-in Feature?
Liberty's Visitor Check-in feature is a breeze to use. It is also easy to customize. Library staff can determine what details visitors to their library must enter. The information must then be securely stored and easily reported on.
Using this tool, staff now have the means to identify who has been in the library, on any date, and at any given time of a day. Library staff can:
Record the correct information.
Take immediate action if necessary.
They can record visits by:
Registered borrowers.
Anonymous visitors.
Non-member visitors.
Easy Visitor Check-in can be used by organizations with a single branch or library systems with multiple branches. It means that if, in the unlikely event that staff need to assist with contact tracing, they have the vital information needed.
Most importantly, access to any recorded information on users and visitors is secure. It can only accessed by authorized staff members.
How is Visitor Information Collected?
Borrowers simply scan or enter their details to log their visit. Non-member visitors just need to complete a form recording their name and contact details. Library staff can customize the fields and field names on the form to suit their preference. Anonymous visitors can also be logged which can provide you with valuable library statistics.
Library visitors can also be recorded automatically when they borrow a resource via Circulation Desk or in Self-Circulation.
Viewing and Reporting
A fit for purpose report, accessed via the Management interface, is available for authorized library staff users. The report provides the collected details of visitors to your library on any given day.
If you have any questions about our Easy Visitor Check-in feature, please do not hesitate to contact our wonderful Support Team.