Softlink IC Blog
Subscribe to our regular updates
Need Cost Effective Cloud Storage for Your Digital Resources?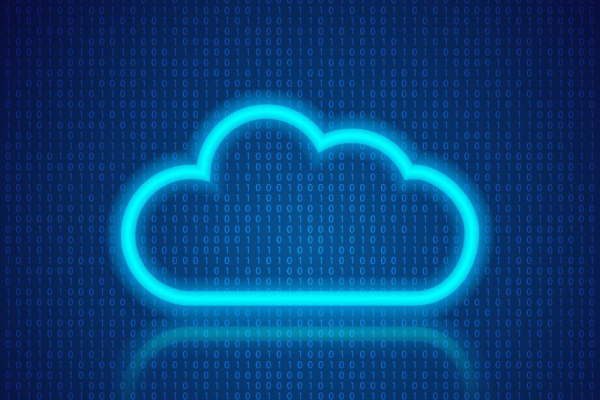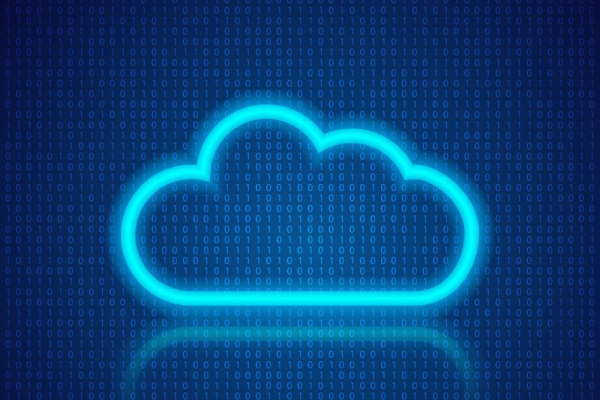 Do you already have a large number of digital resources? Do you have more resources that, in an ideal world, you would love to digitize, but storage is an issue? Our hosted Liberty users are finding Softlink IC's Massive Knowledge Repository (MKR) solution is the answer.
We know the cost of digitizing your organization's resources is significant. But that's not the only cost you face. Include the storage costs and a digitization project can push your library's budget over the edge!
What is MKR?
The knowledge resources purchased and those generated by your organization are a valuable asset. Minimizing the risk of loss or damage is critical. More and more knowledge staff are digitizing those resources. As a result, the need for safe, cost effective cloud storage space has become vital.
MKR is Softlink IC's optional service answer for hosted Liberty customers. It is the cost effective way to store significant digital resource repositories in the cloud.
What are the Benefits?
Hosted Liberty customers with increasing amounts of digital resources can manage their repositories while reducing their cloud storage costs. They use our MKR service because:
Their repository of digitized resources can be included in the library catalog for easy search and retrieval.
Digital resources that include sensitive information are secured. The files are then only accessible to authorized users.
Existing Liberty customers receive double the data storage inclusion at no extra charge.
It leaves money in their budgets to complete more digitization.
They can easily buy extra blocks of data when needed at a cost significantly lower than expected.
What Types of Files can be Stored?
Any number of digital resource types can be securely stored including:
Organizational files and documents
Legal cases
Images
Training videos
Podcasts
PowerPoint presentations
Maps
Plans
Architectural drawings
Most Likely Candidates for MKR?
MKR is most cost effective for libraries and knowledge centers who have or will have large storage needs where 100GB, 500GB, 1TB or more space is required.
As the size of their digital resources increases, it is easy for our hosted Liberty customers to increase the additional storage space they need.
Do you have a large volume of digital resources and are in need of cost effective cloud storage? If so, click HERE to contact us or email us at support@softlinkic.freshdesk.com.