Softlink IC Blog
Subscribe to our regular updates
Onwards, Upwards and Online for the 2020 New Zealand Liberty Conference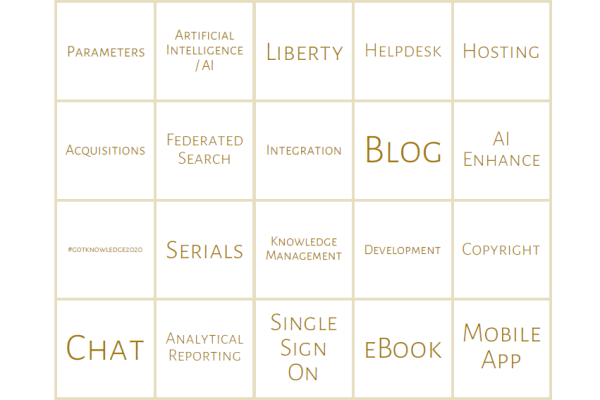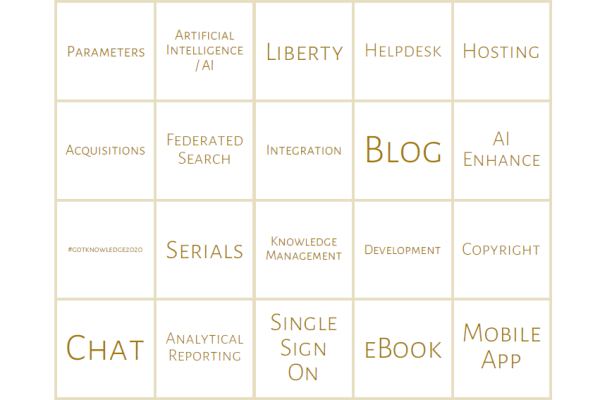 Our Liberty library management system users in New Zealand look forward to our annual User Group Conference and Masterclass. As do the Softlink IC staff.
So, despite the COVID-19 crisis, cancelling 2020 New Zealand Liberty Conference was not an option. We simply found another way!
While everyone is anticipating the day when we can all meet face-to-face again, this year the event went online! It's wonderful that technology allows us all to be inventive and keep connected.
The conference was a fun and information filled afternoon. It included training and information presentations, games, networking, and virtual drinks!
COO Sarah Thompson kicked off the afternoon with an hour-long master class. It included tips on advanced OPAC customization, cataloging, and reporting. OPAC customization is one of the most popular sessions. One of the attendees let Sarah know,
"The presentation has inspired me to change up our homepage, which looks pretty much the same as when you set it up for me in 2015. I'll make sure to send you before and after screen shots!"
Games and Activities
Following a short break, it was Support Specialist Aaron Rose's turn. He presented an in-depth overview of recently added new features and enhancements.
Attendees played bingo during Aaron's presentation. They had to mark their cards whenever he mention a word or term that appeared on their card. Needless to say, they paid close attention. It went off with a bang and we had an early winner.
Aaron then handed over to Emily, one of our brilliant developers, and Sarah who demonstrated the new Simple Serials feature. If there were a prize for the best-received feature or enhancement, Simple Serials would be the winner hands down.
Comments ranged from "great" to "I'm in love". We are not sure whether being "in love" with serials is a common response to library software enhancements but our developers will take it!
The day ended with a game of trivia. It included questions on Liberty, libraries, and general knowledge. The scoring was very close, so congratulations to all who played.
We decided that the first and second place getters for both the bingo and trivia competitions deserved a prize. Rest assured they are on their way.
Positive Feedback
We appreciated the feedback we received from many attendees after the conference. Cat Smart, Library Manager at the Southern Institute of Technology Library, summed up the sentiment of those who attended,
"I really enjoyed it and so did my two staff members – they have not had the opportunity to attend anything like that before.
Despite some obvious technical issues (which we also experienced during lockdown when working from home) it was really good and I will look forward to more of the same if you're doing them."
Thank you to Cat, and all who attended the 2020 New Zealand Liberty Conference, for your positive feedback. We look forward to catching up with you all in the future, be it online or face-to-face.