Softlink IC Blog
Subscribe to our regular updates
The End of an Era as We Wish Maida Rubin a Happy Retirement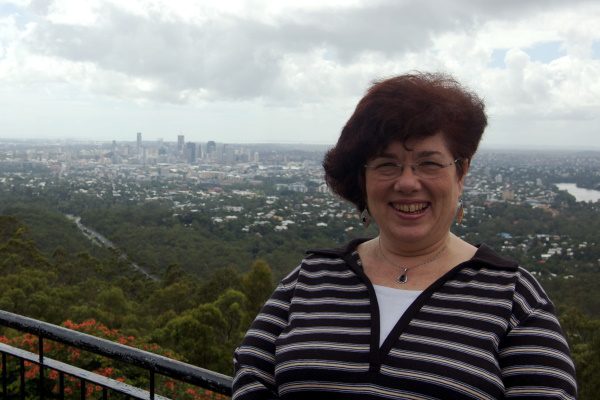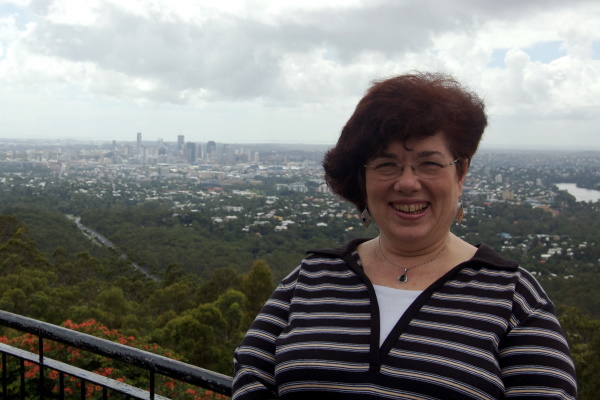 While it is a truism that 'all good things come to an end', it is especially so as we announce Maida Rubin's retirement. While we wish Maida a very happy and fulfilling retirement, those of us she leaves behind, will miss her very much.
With over forty years in the library and information field, the last thirteen of them with Softlink, we have been very fortunate to have Maida as our colleague.
After completing her BA at Pittsburgh University and her MSLS, Library Science, at Simmons University, Maida's focus and passion has always been for libraries and those working in the sector.
Maida joined Softlink in 2007 as our US East Coast based Professional Services Manager. During that time, she managed implementations, assisted with sales, and delivered face-to-face and on line training sessions. Her last role was as our Customer Community Manager.
Her annual series of Virtual User Group Meetings, videos of new releases and continued training services have endeared her to our customers the world over. The feedback from so many of our global Liberty and illumin customers are a testament to their appreciation of Maida's generosity with her time and knowledge. We know they, like us, will greatly miss her.
Sarah Thompson, our COO, has worked with Maida for many years. Her comments say it all,
"Maida's knowledge of the library industry has been invaluable. She has built positive relationships with our US customers and, over the years, got to know them inside and out.
Her passion for finding the right solution for our Liberty and illumin customers was always evident.
She used her library and products knowledge, problem solving skills, and logic to help our customers achieve the outcomes they sought. We appreciated her significant contribution to many new features and enhancements for both of our library products.
Maida has been an extremely important part of our US and global team. All of us at Softlink IC will miss Maida's kindness, willingness to share her knowledge and her positive encouragement. We wish her all the best."
So, on behalf of all of us, who were fortunate enough to work with you, we would like to say thank you Maida. We wish you all the best in your retirement.