Softlink IC Blog
Subscribe to our regular updates
The #gotknowledge 2021 Library Survey is Now Closed!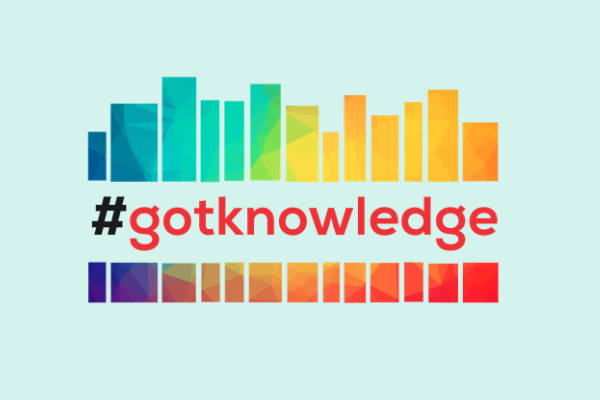 Published September 10, 2021
The Softlink IC #gotknowledge library survey for 2021 closed on the 31st of August. We were delighted that as the month rapidly came to a close, we received a flurry of completed surveys to add to an already record number returned over the last 3 months. Thank you to everyone who took the time to complete our survey, it is greatly appreciated.
About Softlink
Since 1983, Softlink has been a part of the library sector developing and enhancing our integrated library management system (ILMS) Liberty, exceeding the current and future needs of those working in the library sector.
The generosity of librarians and library staff in their readiness to assist and share knowledge continues to be our motivator and inspiration.
The Survey's Purpose
The purpose of Softlink IC's annual #gotknowledge library survey is to:
Give library workers a voice about what services they provide and their goals.
Help us gain further insight into the changes, impacts, and trends in the library world.
The survey is one of the avenues we use to keep abreast of the industry we are a part of so we can continue to meet to expectations of us and our customers.
What's Next?
Now comes the process of reviewing the information we received and compiling all the valuable statistical data contained in those valuable survey responses.
We are really looking forward to comparing this year's responses and future predictions to those we compiled from last year's responses before we then share it with you. This will allow us and you to compare how the library sector has fared over a year that has seen significant challenges. To refresh your memory on what we learned from last year's survey, why not download the 2020 report.
Keep an Eye Out for the Report
We anticipate the finalized report will be available by early December. Once the report is compiled, we look forward to sharing it with you all. We would like to again reassure you that any personal or organizational information will not be included in the report or made available to anyone.
For those who provided us with an email, the report will be sent to you directly. The report will then be posted to the Softlink IC web site shortly afterwards, for anyone who is interested in accessing it.
Once again, thank you to everyone who took time out of their very busy day to respond to our survey. We look forward to doing it all again next year!