Softlink IC Blog
Subscribe to our regular updates
The Scoop – September 2021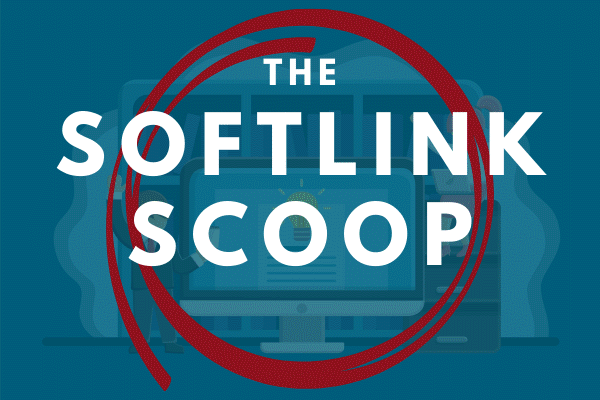 Published October 1, 2021
A few titbits and information of interest from around the world.
In the July 21, 2021 episode, Jayne Reardon talks with Lindsey Carpino, Legal Content Services Supervisor at BakerHostetler about technology and how it has increased the value of law librarians. Librarians working in the sector continually research new technologies that can help them with service delivery. Ms. Carpino also notes that Covid has provided a great opportunity for librarians to move to more digital and electronic resources as hard copy resources have been "locked away" and increasingly dated. The management, curation, and delivery of resources in electronic format has reinforced the value of law library staff.
In this Feb 01, 2021 article by Oxford University Press, the changing role of medical librarians since the Covid-19 pandemic is discussed. 3 Australian medical librarians Gemma Siemensma, Library Manager at Ballarat Health Services (BHS), Australia, Rolf Schafer, library Manager, and Elle Matthews, E-services Librarian, from St Vincent's Hospital Sydney. discuss the additional responsibilities and opportunities that Covid-19 has brought to medical library services over the last 18 months.
Who'd have thought! Public libraries are better than Google, but that really is a low bar. It's not just public libraries that are battling the inclination of potential users to "just Google it", frequent users of libraries are not averse to using Google. Most Google users have little awareness of the deliberate bias returned results provide, based on the search engine advertisers.
Public libraries, or any library for that matter, are not surveillance tools, or businesses that look at everyone as a consumer to manipulate. They are free, unbiased, democratic civic institutions with no agenda and no obligation to advertisers!
Deichman Bjørvika in Oslo was unveiled as the Public Library of the Year on the 19th of August at the IFLA World Library and International Congress. The library is a multi-story modern building in a prime location on the harbour in Oslo, between Central Station and Opera House.
A place to visit when next you are in Oslo!