Softlink IC Blog
Subscribe to our regular updates
The Softlink IC's #gotknowledge2020 Library Survey is Coming Soon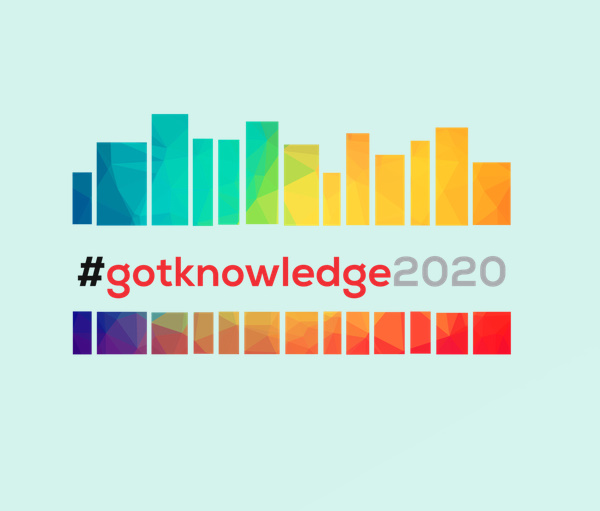 For the past nine years, Softlink has put out its well-regarded annual school library survey. On April 16, 2020, Softlink IC will launch the first of its annual surveys into the special library sector. In the spirit of sharing knowledge, we are asking for ten minutes of your time to complete the survey.
We know you are busy, and do appreciate your time. Be assured we will protect your anonymity. Once we collate the information, we will make it available to the wider community.
About the Survey
Knowledge staff have always sought new ways to deliver more information and research services. Liberty, our library management solution helps staff in libraries around the world to reach their goals. But we never rest on our laurels!
Our #gotknowledge2020 Library Survey serves to:
Give knowledge workers a voice to share the services they provide and their goals.
Help us gain further insight into the changes, impacts, and trends in the knowledge sector.
It seeks to gather important statistical information, such as:
Staffing
Resources
Budgets
Library practices
Services
Resourcing
Trends
The survey includes open questions. They give you an opportunity to share your ideas and experiences. It will give us all an insight into your day-to-day challenges and your achievements.
We all share a passion for the knowledge sector and a commitment to sharing information. We look forward to sharing with you what we have learned from your generous participation.
Why Take Part?
Your responses will help us produce a benchmark report based on the valuable statistical information gathered from your responses.
Once we have collated the data, we will share the results with you and the global library community.
We will send out a link to the #gotknowledge2020 library survey web page next week in time for the April 16th opening!
Softlink IC knows your time is precious, so we thank you in advance for your participation. We would appreciate it if you could share this survey link with your colleagues.
We look forward to getting your responses and wish you good health in this difficult time.