Softlink IC Blog
Subscribe to our quarterly update
The Softlink Scoop – Edition 05/2019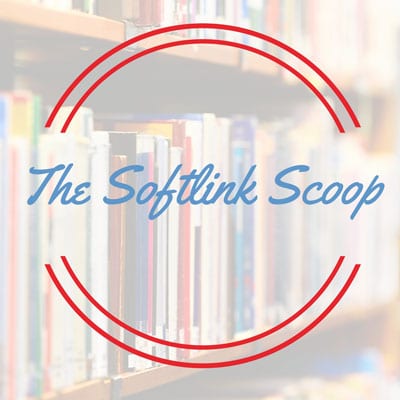 Writing on the 23rd of April's Law Librarian Blog, Emily Donnellen listed the 5 activities she implemented over the US National Library Week. The driving factor was to not only ensure the library's users knew it was their library but to also to change their perception of her as just a "bookkeeper". With Library and Information Week coming up in May some or all of her great ideas could be worth doing!
For those of us who can't go – Cameron Laux's article 'The Story of Handwriting in 12 Objects' is a great read. The 12 highlights Laux selected gives us a glimpse of just how brilliant the exhibition must be. To be fortunate enough to go to the exhibition beats seeing it via the internet and Google. For those of us who will not get the opportunity, seeing some of it on the internet and Google is a poor second but better than nothing.
The Princh for Libraries Thursday, May 9th edition, included a link to the article Integrating Libraries and Museums. The idea is worth talking about. While the article acknowledges there are differences it argues "… the core of both fields represents significant pillars in society's public programming, engagement and education". Definitely worth a read!
AI in the legal sector is the thing; actuaIly it is the thing in many industries! The Blickstein Group has a project underway to complete a report into AI. They will research around 60 solutions with a plan to release it in the 3rd quarter of 2019. Head of the group Brad Blickstein notes that "The question should be, what problems do we have, how do we solve them, and is AI or some semblance of AI a potential solution for that?" Up to now, the question has been more of a "What are we doing about AI". The report may help the sector approach this game-changing technology the right way.
In Australia, Library and Information Week runs from 20-26 of May. With a theme of Truth, Integrity, Knowledge (TIK) there is plenty of scope for libraries to highlight their value and delivery of those three elements. To all Australian libraries, enjoy your week!