Softlink IC Blog
Subscribe to our quarterly update
The Softlink Scoop – Edition 07/2019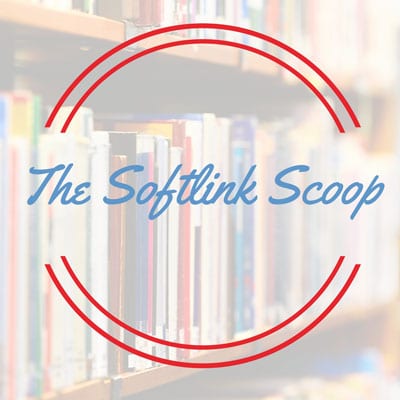 A very interesting article by Darren Shou in Wired Opinion 12/6/2019. In the article, Shou points out that AI remembers everything. In an era of privacy concerns, he argues that the next big thing will be finding a way to teach AI to forget.
The 'Digital Transformation for UK Public Libraries: Five approaches to a 'Single Digital Presence'' report, jointly published by the British Library and Arts Council England, provides 5 possible options to moving to a digital platform for libraries. While such a platform has been implemented in the Republic of Ireland, deploying it in England may pose a bigger logistical challenge.
Apparently Gutenberg did not invent the process of creating "small metal pieces with raised backward letters, arranged in a frame, coated with ink and presed to a piece of paper". That was actually created by a Korean civil servant called Choe Yun-ui in 1250 AD. It is suggested that the Uyghurs may have played an important role, via the Mogols, for the spread of print "technology" from East to West because they had a simple alphabet with few letters unlike the Chinese and Korean language. Gutenberg then ratchetted it up!
The Forgotten Firsts: 10 Vintage Versions of Modern Technology website is an amusing look at the forefunners of modern technology. The Plus Fours Routefinder was a 1920's version of a GPS. Absolute classic!